Our expert partners School Business Services (SBS) provide school finance support and finance management solutions for schools, academies and MATs.
Are you maximising your school finance management software and school budget?
With knowledge of a range of software packages and strategic school business management practices, the SBS Finance & Business team can provide a range of interim and ongoing finance support to suit your school.
Over 10 years of finance expertise, including:
Financial planning for future growth
Software audits and health checks
Temporary staff cover
To find out more about School Business Services call 0345 222 1551 - Opt 5 or visit https://www.schoolbusinessservices.co.uk/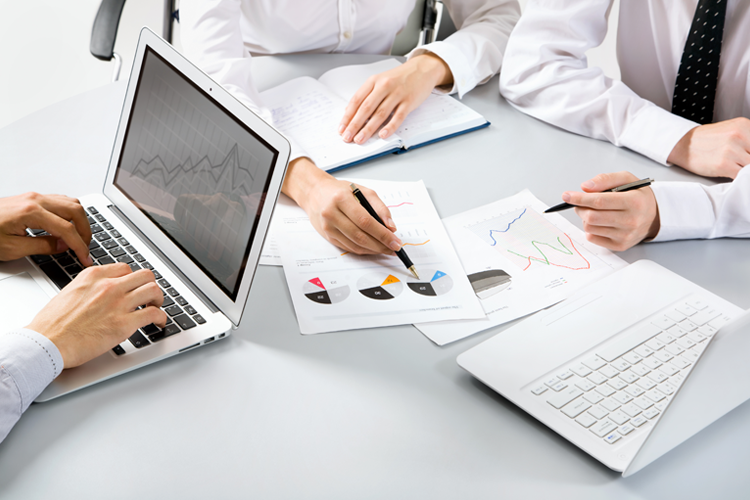 You may be interested in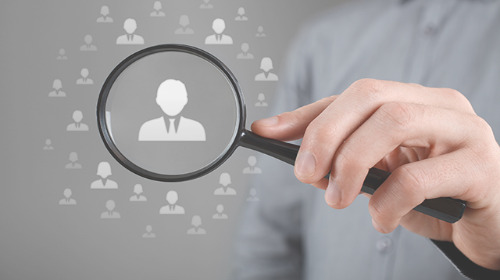 Judicium's Health and Safety Service provides advice and safety guidance for over 1,700 schools. We also offer training and guidelines on PPE, social distancing in schools and infection control.
Find out more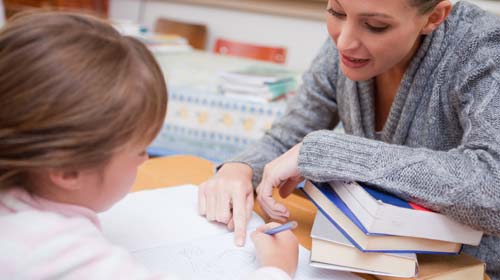 Judicium Education's Employment Law & HR Advisory Service is designed to support schools in complying with the legal requirements imposed upon them as employers under the numerous sources of employment laws and regulations...
Find out more