Managing Health and Safety in Schools (Refresher) - 1st July 2021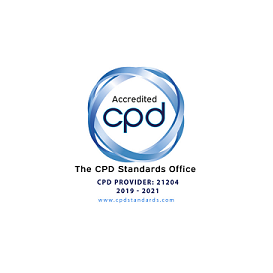 Managing Health and Safety in Schools (Refresher) - 1st July 2021
About this Open Health & Safety course
Managing Health and Safety in Schools - Refresher
This CPD accredited 1-day course is suitable for staff who have completed a Managing Health and Safety course, other relevant Health and Safety and fire safety training for their role and have fulfilled the role of Health and Safety Lead. It aims to provide a legislative update and build on previous knowledge and skills. The course includes case studies relevant to the Education Sector. Delegates will receive a certificate after successful completion of the course.
Where
This course is delivered via Microsoft Teams
Assessment
Attendees will be required to pass a short multiple-choice test.
Cost
This course costs £205 + VAT per person for Judicium Health and Safety Clients and £305 + VAT per person for non-Judicium Health and Safety Clients
How to book
Call: 020 7336 8403 or email: hs-training@judicium.com or fill out the form below
Enquire about this course