Mental Health and Wellbeing - 15th January 2021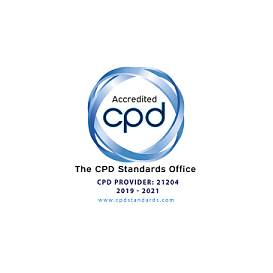 Mental Health and Wellbeing - 15th January 2021
About this Open Human Resources course
Mental Health and Wellbeing
Staff mental health and wellbeing has never been more important than during this busy and most unusual time. This session will look at the requirements from a legal perspective on employers to support those that are suffering with their health and wellbeing, together with some practical considerations and guidance to try to support staff attendance at work. This session would be suitable for any SBM, member of SLT or any line managers who could use some guidance on supporting staff mental health and wellbeing in school.
Where
This course is delivered via Microsoft Teams. The sessions will run from 9.30am to approximately 12.30 pm, as there will be a screen break mid-session.
Attendees
These sessions will be very interactive and will therefore be limited to 20 people per session, that will be allocated on a first come, first served basis. If however any sessions appear to be particularly popular more dates and sessions can be scheduled.
Cost
This course costs £30 + VAT per person for Judicium HR Clients and £40 + VAT per person for non-Judicium HR Clients
How to book
If you would like to book a place on one or more of the sessions above please contact us at hrtraining@judicium.com proving the details of the names and number of participants you would like to book for which session and the details of your School. If you do have any questions regarding these sessions please do not hesitate to contact us at hrtraining@judicium.com or fill out the form below.
Enquire about this course