Improving Quality and Standards in the Early Years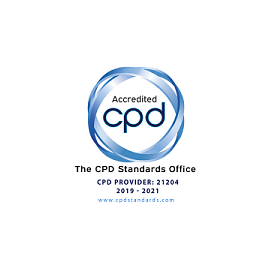 Improving Quality and Standards in the Early Years
About this On-Site Human Resources course
What this course contains
Continuous improvement of provision and its impact on children is a key aspect of the leadership and management of schools. Precise evaluation of rigorous evidence leads to clear and measurable targets for improvement in order to maximise outcomes for all groups of children. Our trainer will take you through these processes from start to finish, enabling you to reflect on the effectiveness of your own provision, as well as guiding you towards good practice in this area of leadership and management.
Intended outcomes
The Course will include:
A brief overview of Ofsted's judgement on early years
Practical approaches for evaluating impact:

different ways to monitor the impact of your improvements
planning for measurable outcomes
making accurate judgements about achievement
'different groups of learners'
types of evidence, including helpful data
Course participants will be able to:
What outstanding early years provision looks like and how to get there
How to maintain manageable but effective records
How to involve the whole team!
Who is this course for
Designed for Early Years leaders and primary headteachers.
The cost
The course costs £950.00 + VAT and can be delivered on site to small or larger groups.
Assessment
To successfully complete the course, learners will be required to pass a short assessment.
CPD
Upon successful completion of the course learners will be issued a CPD accredited certificate. The course equates to 6 hours of CPD.
Enquire about this course