Improving Teaching, Learning and Assessment in your School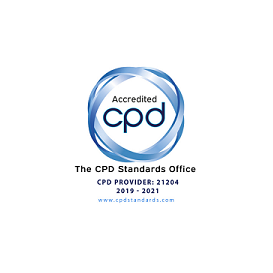 Improving Teaching, Learning and Assessment in your School
About this On-Site Human Resources course
What this course contains
This course will provide up-to-date information about what constitutes effective teaching learning and assessment, set within the context Ofsted's most recent expectations. It will unpack the components of effective teaching including: pupil progress; the centrality of assessment, marking and feedback; planning for outstanding learning; classroom management of differentiation; and behaviours for learning. Throughout the day, the course leader will guide you through a range of practical approaches to the leadership and management of teaching and learning.
Intended outcomes
Attendees will know:
About Ofsted's expectations
About using pupil data effectively
What to look for in classrooms
How to make practical use of lesson observations to effect change
They will undertsand:
About the importance of using assessment information to inform planning
How effective feedback leads to improvement
The role of performance management in improving teaching and learning
In addition, they will be able to:
Employ practical approaches to the leadership and management of teaching and learning
Carry out effective scrutiny of work
Develop rigorous quality assurance and accountability
Differentiate CPD for teachers
Who is this course for
Designed for Senior and Middle Leaders.
The cost
The course costs £950.00 + VAT and can be delivered on site to small or larger groups.
Assessment
To successfully complete the course, attendees will be required to pass a short assessment.
CPD
Upon successful completion of the course attendees will be issued a CPD accredited certificate. The course equates to 6 hours of CPD.
Please Note:
Attendees are requested to bring a printed copy of Ofsted's most recent School Inspection Handbook with you. This can be downloaded from the Ofsted website.
Enquire about this course