Integrated Curriculum and Financial Plan Reviews (ICFPR)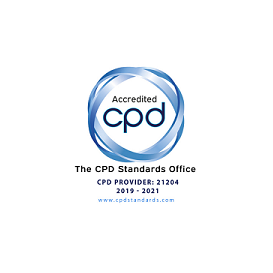 Integrated Curriculum and Financial Plan Reviews (ICFPR)
About this On-Site Human Resources course
Integrated Curriculum and Financial Plan Reviews (ICFPR)
We will carry out a detailed review of your current operational structures, helping you develop an operational model which is both optimal to present circumstances but also financially sustainable into the future.
Off-site review of documentation
Onsite review of teaching and support structures and resources
Detailed Report and Recovery Plan
The cost
The course costs £1,700 + VAT for 1.5 days.
You will be sent an invoice and contacted to confirm your booking date.
For further information contact: philippa.ollerhead@judicium.com
Phone: 0749 692 0826
Please fill out the form below to order this service.
Enquire about this course