Ofsted and the SENCO: the New Framework and Expectations in Schools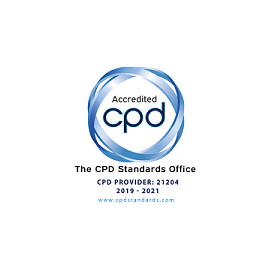 Ofsted and the SENCO: the New Framework and Expectations in Schools
About this On-Site Human Resources course
What this course contains
The course will give SENCOs and senior leaders in mainstream schools a better understanding of Ofsted's new expectations with regard to outcomes for disabled pupils, those with special educational needs and those with mental health needs. They will explore what is expected with regard to leadership and management, good and outstanding teaching, learning and assessment, personal development, behaviour and welfare and outcomes for pupils.
Intended outcomes
Participants will:
Explore developing their roles in leading and managing provision and supporting staff
Know about

National expectations as set out by Ofsted and the DfE with regard to provision for disabled pupils and those with special educational needs in mainstream school
Developing effective support staff
Developing supportive environments which maximise each student's potential
Guidelines on the use of reasonable force

Understand

Processes for recognising recording and tracking the progress of disabled pupils and those with special educational needs, taking into account starting points and national expectations
The importance of providing professional development for all staff

Be able to

Evaluate the impact of provision on closing gaps in progress and attainment, on pupils' achievements, personal development and behaviour and welfare
Develop effective links with the governing body
Who is this course for
Designed for senior leaders and SENCOs in primary and secondary schools.
The cost
For schools that subscribe to our annual School Improvement Package the fees are £950 plus VAT (for up to 20 attendees).
For schools that do not subscribe to our annual improvement package, fees are £1525 plus VAT.
Assessment
To successfully complete the course, attendees will be required to pass a short assessment.
CPD
Upon successful completion of the course attendees will be issued a CPD accredited certificate. The course equates to 7 hours of CPD.
Please note
Please bring with you a printed copy of Ofsted's most recent School Inspection Handbook. This can be downloaded from the Ofsted website.
Enquire about this course