Promoting British Values: tackling extremism and radicalisation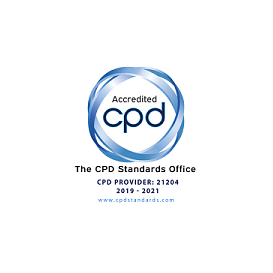 Promoting British Values: tackling extremism and radicalisation
About this On-Site Human Resources course
What this course contains
This course enables school leaders to develop the ethos and culture of their school on order to promote British values and equality of opportunity and diversity, whilst countering any form of prejudiced or discriminatory behaviour and any form of extremism or radicalisation.
Intended outcomes
Participants will:
Consider how to evolve existing school ethos, policies and practice in the light of a new focus on fundamental British values and the need to tackle radicalisation and extremism
Establish an understanding of fundamental British values (fBv) and issues of extremism and radicalisation
Explore how to create a curriculum where learners develop skills and attitudes which will allow them to keep themselves and each other safe, participate fully in wider society and contribute positively to life in modern Britain
Consider how to involve the whole school community in accepting and engaging with fBv and tackling issues of extremism and radicalisation
Who is this course for
Designed for Senior Leaders in primary and secondary education.
The cost
For schools that subscribe to our annual School Improvement Package the fees are £950 plus VAT (for up to 20 attendees).
For schools that do not subscribe to our annual improvement package, fees are £1525 plus VAT.
Assessment
To successfully complete the course, attendees will be required to pass a short assessment.
CPD
Upon successful completion of the course attendees will be issued a CPD accredited certificate. The course equates to 7 hours of CPD
Enquire about this course