Supporting Learning Effectively in Schools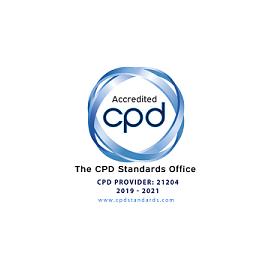 Supporting Learning Effectively in Schools
About this On-Site Human Resources course
What this course contains
This one-day course for teaching assistants focuses on how pupils' learning can be influenced and affected by what we do as supporting adults. The course leader will provide useful information about Ofsted's view of 'effectiveness' and how to go about making this happen. Practical ideas, opportunities for discussion and questions, and a practical self-audit of what you do at the moment (and how this might be even better) will all contribute to this challenging but enjoyable day.
Intended outcomes
The Course will cover:
Ofsted truths and myths
Basic literacy and oracy
Promoting independence and skills for thinking and learning
Teaching good behaviour
Using assessment and observation to fine-tune or extend pupils' learning
Course participants will be able to:
Think about the needs of vulnerable learners and how to support them best
Develop their questioning skills
Practise strategies and activities to use in the classroom
Who is this course for
Designed for Teaching Assistants in both Primary and Secondary schools.
The cost
For schools that subscribe to our annual School Improvement Package the fees are £950 plus VAT (for up to 20 attendees).
For schools that do not subscribe to our annual improvement package, fees are £1525 plus VAT.
Assessment
To successfully complete the course, delegates will be required to pass a short assessment.
CPD
Upon successful completion of the course delegates will be issued a CPD accredited certificate. The course equates to 7 hours of CPD.
Enquire about this course