Teaching and Managing Good Behaviour in Schools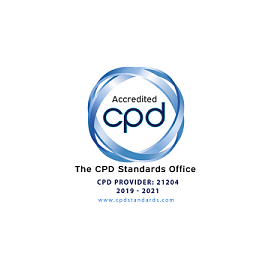 Teaching and Managing Good Behaviour in Schools
About this On-Site Human Resources course
What this course contains
This practical and informative course is about how teaching assistants can help pupils access, enjoy and participate in the curriculum through positive learning behaviours. The course will provide you with practical strategies, time to reflect on your own practice and lots of opportunities for discussion and asking questions.
Intended outcomes
The Course will cover:
Strategies to promote positive behaviour for learning
The framework of non-negotiables for good behaviour
How we communicate our expectations of good behaviour
Strategies to manage difficult behaviour
Behaviour skills - the toolkit for pupils
Developing positive attitudes to learning
Helping pupils to learn independently
Evaluating behaviour outcomes in order to ensure Progression
Who is this course for
Designed for Teaching Assistants in both Primary and Secondary schools.
The cost
For schools that subscribe to our annual School Improvement Package the fees are £950 plus VAT (for up to 20 attendees).
For schools that do not subscribe to our annual improvement package, fees are £1525 plus VAT.
Assessment
To successfully complete the course, attendees will be required to pass a short assessment.
CPD
Upon successful completion of the course attendees will be issued a CPD accredited certificate. The course equates to 7 hours of CPD.
Enquire about this course