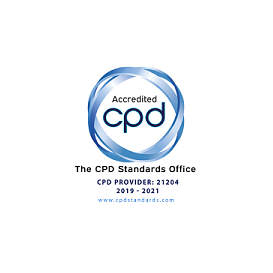 Using pupil premium funding effectively
About this On-Site Human Resources course
What this course contains
This course will provide up-to-date information about what constitutes effective use of Pupil Premium funding, in the context Ofsted's most recent expectations. Throughout the session, the course leader will guide you through a range of practical approaches to the use of pupil premium funding to impact on pupil learning.
Intended outcomes
Participants will explore approaches shown to be effective in improving the achievement of disadvantaged pupils.
Participants will:
Identify areas of focus (e.g. Improving reading levels for disadvantaged pupils), barriers to learning, chosen strategies and success criteria needed to improve outcomes for the school's disadvantaged pupils
Sharpen the focus on how your school is spending its pupil premium funding in order that attainment and progress for disadvantaged pupils improve, and gaps are closing, both within the school and compared to the national average
Improve your school's pupil premium strategy: planning to allocate funding to raise attainment and progress for disadvantaged pupils, and close gaps
Develop rigorous methods for monitoring of the impact of provision
Analyse and evaluate how effective your current approaches are in order to identify areas for further development
Ensure that governors have a deep, accurate understanding of the school's effective deployment of staff and resources to secure excellent outcomes for disadvantaged pupils as a result of pupil premium
Who is this course for
Designed for Senior Leaders in primary and secondary education.
The cost
The course costs £475.00 + VAT and can be delivered on site to small or larger groups.
Assessment
To successfully complete the course, attendees will be required to pass a short assessment.
CPD
Upon successful completion of the course attendees will be issued a CPD accredited certificate. The course equates to 3 hours of CPD.
Please Note
Participants should bring their own data relating to Pupil Premium with them to the course.
Enquire about this course