Challenge and Support Workshop for Governors in Schools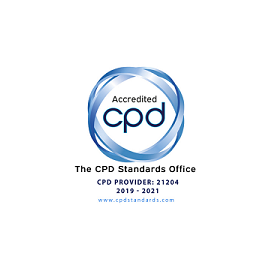 Challenge and Support Workshop for Governors in Schools
About this On-Site Human Resources course
What this course contains
This is a 'Challenge and support' visit for governors to help them review their roles and responsibilities and the impact of their performance. They will consider the skills and expertise of all members of the governing body, and how to be more strategic in succession planning. They will carry out self evaluation in order to help identify whether or not their core strategic functions are carried out efficiently and effectively, prioritise areas for improvement in governance, and produce a helpful action plan.
Intended outcomes
Participants will:
Understand the core strategic functions of a governing body together with the expectations of the Common Inspection Framework.
Explore established good practice
Consider strengths and areas for improvement
Get tips and tools required to function more effectively
Prioritise steps for improvement and consider future training and development needs
Who is this course for
Designed for School Governors.
The cost
The course costs £950.00 + VAT and can be delivered on site to small or larger groups.
Assessment
To successfully complete the course, attendees will be required to pass a short assessment.
CPD
Upon successful completion of the course attendees will be issued a CPD accredited certificate. The course equates to 6 hours of CPD.
Enquire about this course