Our School Support Services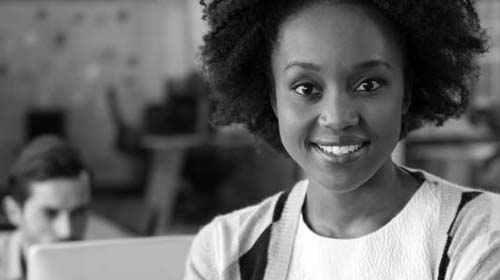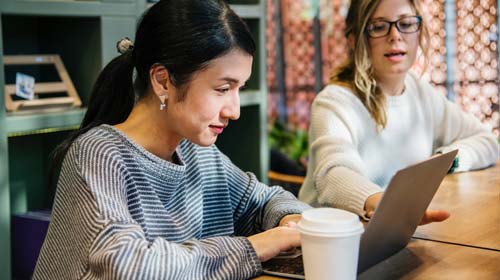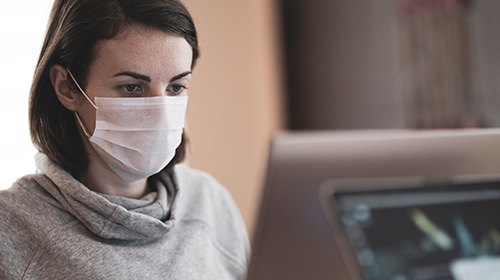 Safeguarding expert and former police detective James Simoniti advises how schools can spot the sign of - and respond effectively to - the scourge of child criminal exploitation.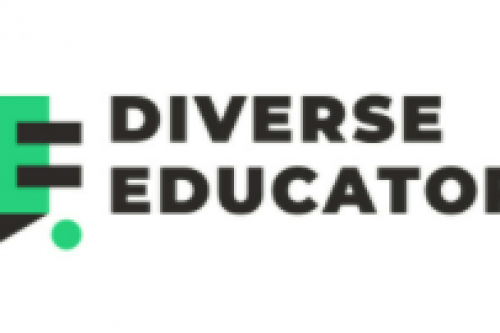 Anti-Bullying Week 2021 brought with it a range of wonderful resources, tweets and articles in relation to anti-bullying back in November. As we march through the academic year, it is essential that we do not lose momentum and that we pay particular attention to tackling any bullying related to protected characteristics.

Judicium Education in brief:

Founded 20 years ago
Legally qualified and up-to-date
Responsive and reliable
Affordable and practical approach
Supports over 3000 schools and MATs
What our clients are saying about us
Judicium Education