Meet the team
Some of our experts you may recognise.
Here's just one lovely quote about our team:
"Judicium's speed of response is in sharp contrast to what I was used to."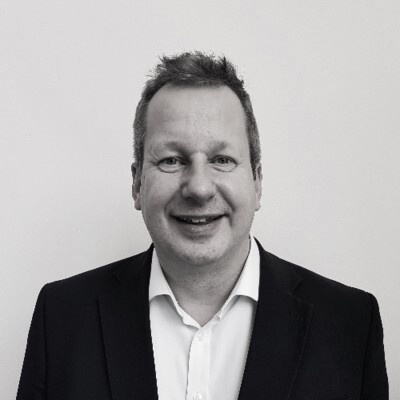 Richard Smith
Chief Executive
Richard is a lifelong supporter of Everton and has an interest in news and current affairs. He loves eighties music, old films and enjoys cooking for his family.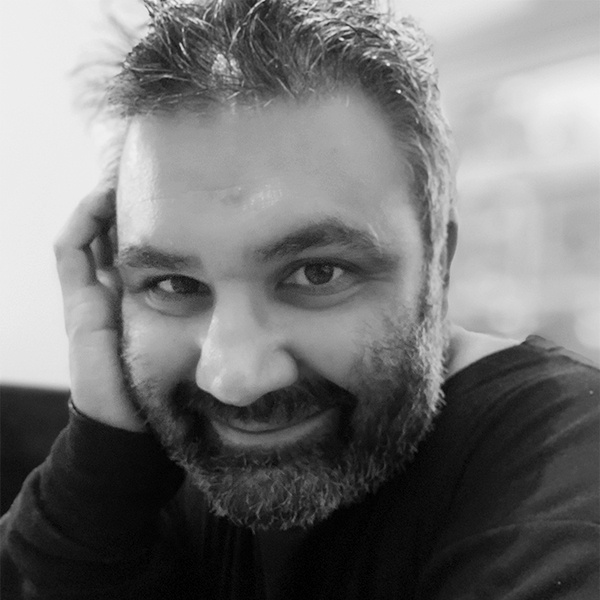 Dr Alex Mehta
Director
Alex is also a former amateur boxer. At Oxford he won 4 boxing Blues, before going on to win national, international and world titles in the ring.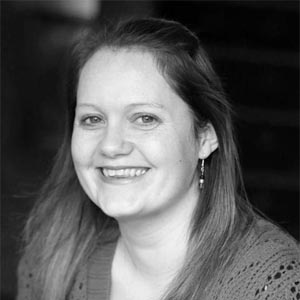 Vicki Hunt
Head of Employment Law & HR
Vicki loves watching cooking shows. She is also a fierce supporter of a little known (but ferocious!) Scottish Championship football team – Greenock Morton.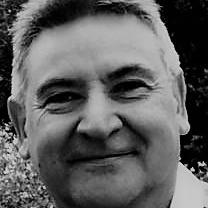 Jeremy Kaye
Head of Clerking & Governance
Jeremy has a long background in corporate affairs and administration. In addition, Jeremy's father is the winner of 2 Oscars, and his niece is an Olympic silver medallist.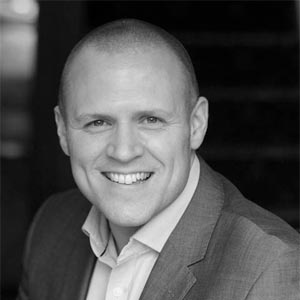 Graeme Holland
Head of Health and Safety
Graeme is a Chartered Member of IOSH and an ex-England lacrosse player. Graeme also holds a 4th degree blackbelt in Taekwondo, international-instructor level. A keen teacher, his martial arts classes are legendary.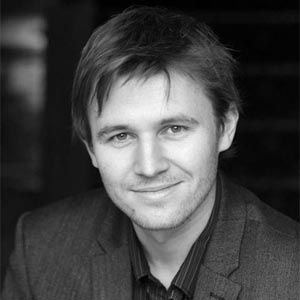 Craig Stilwell
Head of Data Services
In his spare time, Craig likes to run and go to the Liberty Stadium to support Swansea FC.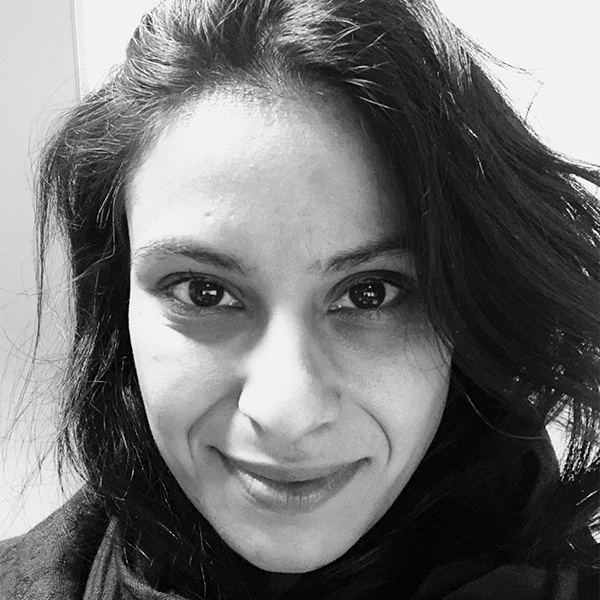 Fozia Iqbal
Head of Immigration
In her spare time, Fozia is a spontaneous traveller. She loves planning unusual trips, and always likes to bring home a small memento of her travels.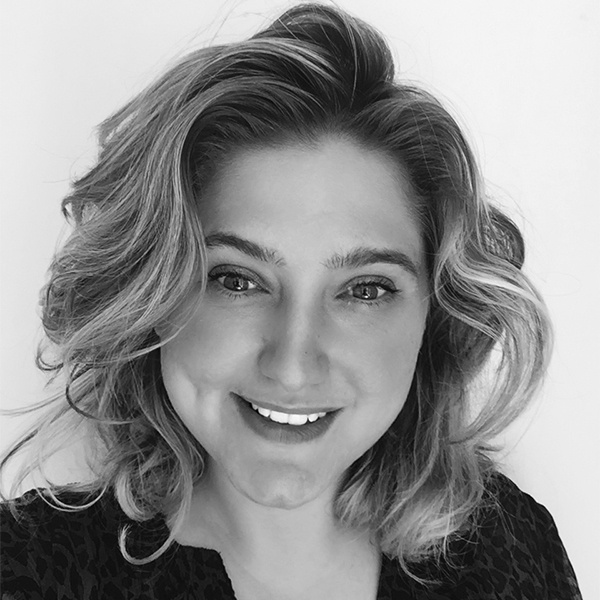 Georgina de Costa
Senior Relationship Manager
Georgina has a degree in Portuguese and Spanish. She also loves talking and books, sometimes she combines her two loves with an audiobook. To unwind Georgina enjoys cooking and window-box gardening.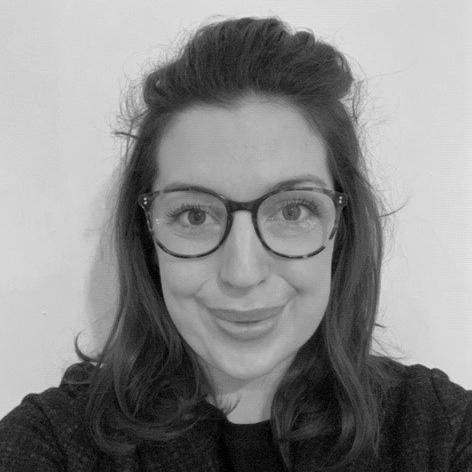 Hannah Glossop
Head of Safeguarding
A graduate of Teach First, Hannah also has a Masters in Leadership, focussing on inclusion. In her spare time, Hannah likes to travel, swim and take part in triathlons.