Meet the team
Some of our experts you may recognise.
Here's just one lovely quote about our team:
"Judicium's speed of response is in sharp contrast to what I was used to."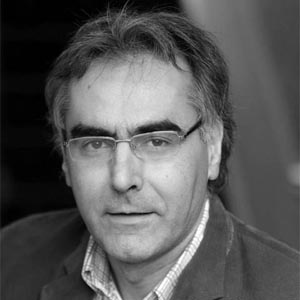 Leon de Costa
Chief Executive
Leon is a barrister and an avid film-buff. He collects old film posters. In addition Leon is an admirer of great architecture.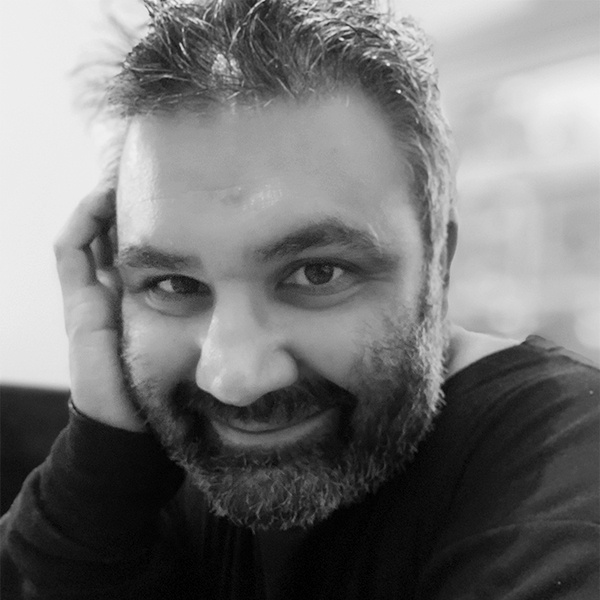 Dr Alex Mehta
Director
Alex is a barrister and former amateur boxer. At Oxford he won 4 boxing Blues, before going on to win national, international and world titles in the ring.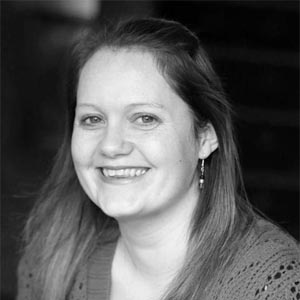 Vicki Hunt
Head of Employment Law & HR
Vicki is a solicitor, who loves watching cooking shows in her spare time. She is also a fierce supporter of a little known (but ferocious!) Scottish Championship football team – Greenock Morton.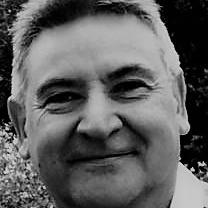 Jeremy Kaye
Head of Clerking & Governance
Jeremy has a long background in corporate affairs and administration. In addition, Jeremy's father is the winner of 2 Oscars, and his niece is an Olympic silver medallist.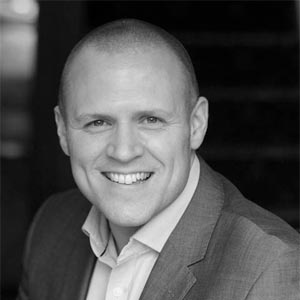 Graeme Holland
Head of Health and Safety
Graeme is a Chartered Member of IOSH and an ex-England lacrosse player. Graeme is also a 3rd degree blackbelt Taekwondo instructor. A keen teacher, his martial arts classes are legendary.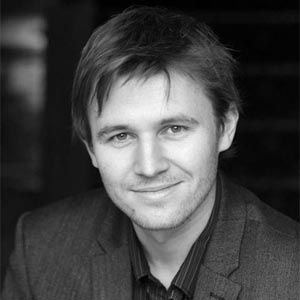 Craig Stilwell
Head of Data Services
Craig is a solicitor and data protection practitioner. In his spare time, Craig likes to run and go to the Liberty Stadium to support Swansea FC.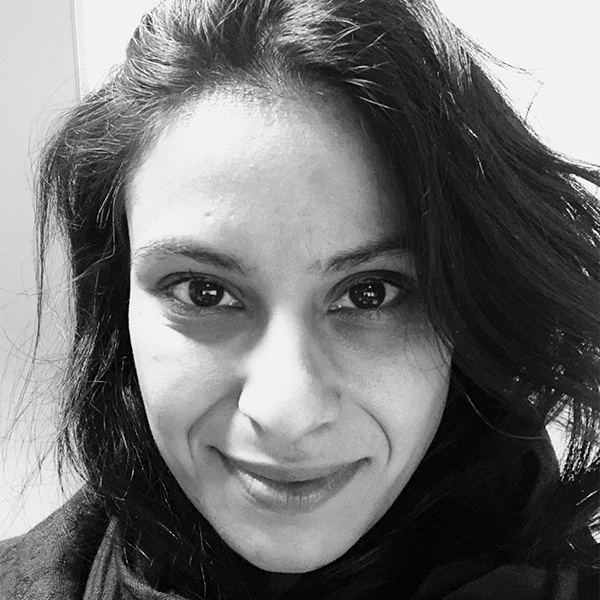 Fozia Iqbal
Head of Immigration
Fozia is a solicitor and a spontaneous traveller. She loves planning unusual trips, and always likes to bring home a small memento of her travels.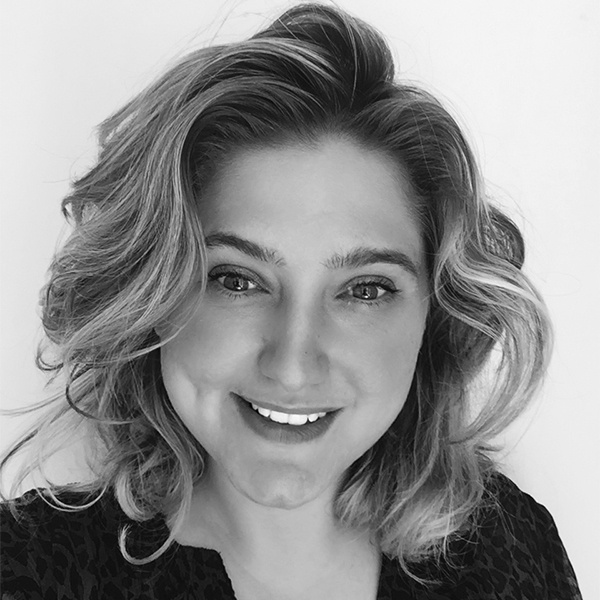 Georgina de Costa
Senior Relationship Manager
Georgina has a degree in Portuguese and Spanish. She also loves talking and books, sometimes she combines her two loves with an audiobook. To unwind Georgina enjoys cooking and window-box gardening.