Judicium Stories – Real people, Real Schools, Real advice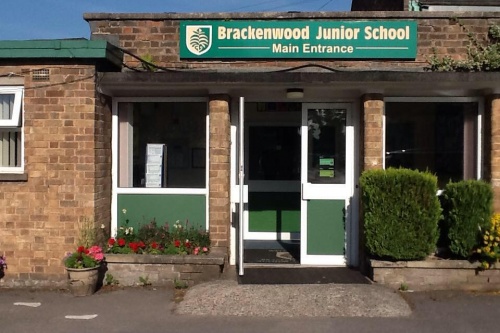 Brackenwood Infant School
With an Ofsted Outstanding rating, Brackenwood Infant School had high standards and a vision for the future, but Headteacher Chris Mervyn realised data protection was not at the forefront of strategic decisions for the school. Following a recommendation from a partner school, Judicium was taken on to support Chris in changing the data protection ethos within the school.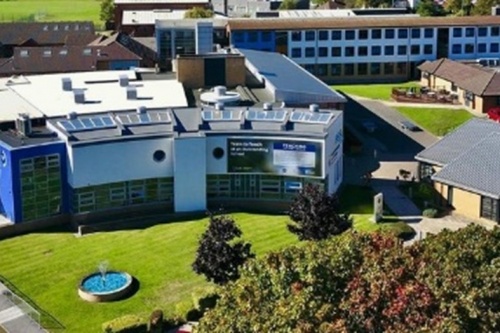 Holy Family Catholic MAT
Holy Family Catholic MAT (HFCMAT) was established in 2012 with the aim of raising standards and achievement for all of its 3,600 students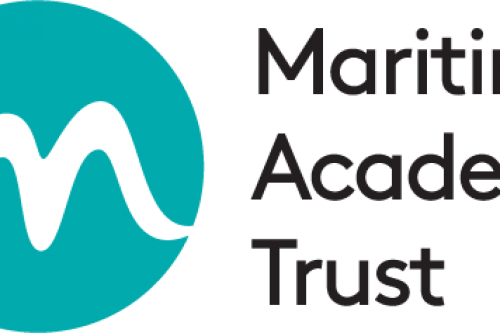 Maritime Trust
Maritime Academy Trust, established in 2016, runs 13 schools - 12 primaries and one special school - across London and the South East.