Fully understanding and suitably controlling fire risks is an important part of managing your school.

We carry out a comprehensive Fire Risk Assessment and review this annually or sooner if there is a significant change, which ever occur first. We prepare a dedicated Fire Safety Action Plan and provide advice on a wide range of fire safety issues.

Some of the key areas that form part of the fire risk assessment are:
Specific fire management of your building (fire strategy, fire safety manual requirements, adherence to BB100 or BS9999 and approved documents)
Employee training
Evacuation procedures
PEEP (Personal Emergency Evacuation Plans)
Assembly points, use and location
Suitable occupation / use of your building (all areas)
Fire compartmentation and premises inspections
Management of contractors and hot works procedures
Servicing, testing and recording of all fire safety systems
Fire detection systems (installation, use and maintenance)
Emergency exits and escape routes (including school inspection and suitability)
Firefighting equipment (location, types, maintenance and inspection).

The fire risk assessment is carried out in a practical and systematic way. It is a comprehensive review of procedures, fire management and a detailed inspection of the school site. It will help you to ensure that your fire safety procedures, fire prevention measures, and fire precautions (plans, systems and equipment) are all in place and working properly. The risk assessment will identify issues that need attention with a clear action plan of recommendations.

Schools with Health and Safety support package receive continued advice and guidance on fire safety management from their assigned consultant and the Judicium Education Health & Safety Team. All fire risk assessments are completed by qualified fire risk assessors.
You may be interested in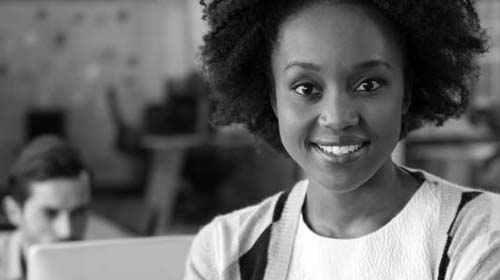 Judicium Education is the leading schools' data protection adviser in England and Wales. Over 1,300 schools trust us to represent them as their data protection officer when dealing with third parties and the Information Commissioner.
Find out more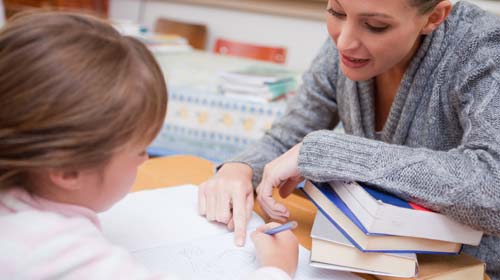 Judicium Education's Employment Law & HR Advisory Service is designed to support schools in complying with the legal requirements imposed upon them as employers under the numerous sources of employment laws and regulations...
Find out more