MATs often require an H&S due-diligence audit, prior to acquiring new school premises.

Here we focus on physical and building issues to identify any costs and liabilities the MAT shall be assuming, once it takes possession of the new school site.

Typically, we need to see and review evidence of the following:
Site security measures

- fencing, CCTV, access control measures;

Electrical safety

- fixed wiring 5 year inspection;

Slips, trips & falls

- are school surfaces suitable, are stairs constructed correctly (do they conform to regulations), are edges highlighted, are outside areas in suitable condition;

Working environment

- window survey (do windows conform to the 1992 workplace regs), Water management survey - are legionella controls adequate;

Work equipment

- is school equipment maintained in accordance with PUWER regs i.e. annual inspections. This includes equipment such as kitchen appliances, extraction systems, fume cupboards, LEV's in practical areas etc. If the school has electric gates are these serviced and maintained;

Fire precautions

- is there a suitable and sufficient Fire risk assessment? Are there any outstanding improvement recommendations. To ascertain significant fire management issues we would need to complete our own fire risk assessment but the consultant will ask key questions. I am sure you are aware that a fire risk assessment is part of our normal compliance service;

Asbestos management

- does the school have an Asbestos Management survey? If so it will be reviewed to ensure there are no removal or recommended works that have not been completed;

Vehicles on site

- are vehicles on site managed properly i.e. are traffic calming measures or additional fencing/gates required.

£895 plus VAT - for Judicium H&S compliance clients.
If the school subsequently joins the MAT, the above fees are waived.
£1,485 plus VAT - for non-clients.
You may be interested in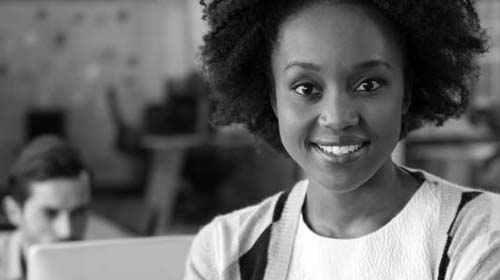 Judicium Education is the leading schools' data protection adviser in England and Wales. Over 1,300 schools trust us to represent them as their data protection officer when dealing with third parties and the Information Commissioner.
Find out more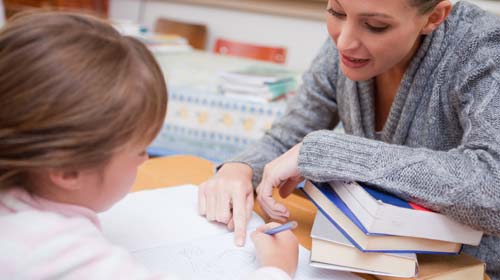 Judicium Education's Employment Law & HR Advisory Service is designed to support schools in complying with the legal requirements imposed upon them as employers under the numerous sources of employment laws and regulations...
Find out more