Judicium Education's Safeguarding Service
Assisting schools in meeting the statutory requirements and guidance for schools and colleges on safeguarding children and safer recruitment.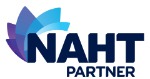 This service consists of...

Annual safeguarding audit
In the first year of your subscription the audit will take place onsite at your school (if possible).
In subsequent years the audit may be carried out on site or virtually using video services such as Zoom or Teams.
In addition to reviewing your policies and processes such as Single Central Record, Child Protection Files, site security, Safer Recruitment and so on, the audit may also involve interviewing not only the Designated Safeguarding Lead(s) but also other school leaders and relevant stakeholders including children. The purpose of the audit will be to examine the quality and efficacy of your safeguarding arrangements and make recommendations for improvements where appropriate. This part of the audit will last up to one day on site.

Unlimited Advisory service
Our Safeguarding experts are available during working hours to advise by email or telephone on any Safeguarding matter that arises, including initial response to a critical incident.
Access out of hours is also available for emergencies. Where it is necessary to carry out an investigation, our Safeguarding consultants will assist your school to manage the investigation by briefing and assisting your internal, appointed investigator. Where the school wishes to appoint an independent investigator, our consultants are able to carry out this service at a discounted rate.

Drafting or updating documentation
In the first year of your subscription, we shall carry out an in-depth review of all your safeguarding documentation.
Where policies are unsuitable or outdated, we shall draft new or update existing polices, with a view to bringing all your safeguarding documentation up to date and ensuring it is appropriate to your school and fit for the intended purpose.

Live Training at your school
During the first year of your subscription, we shall deliver a live training session to the most critical Safeguarding parties including the Designated Safeguarding Lead and other school leaders.
This training will be repeated every two years and is intended to comply with the requirements set out in the KCSIE guidelines. Additional live training is available at a discounted rate. Where your school is part of a Multi Academy Trust, the training may be shared with other schools in the Trust. All our training is CPD accredited.

Online eLearning
In addition to our live training sessions, subscription also includes unlimited access to our library of Safeguarding courses.
Access to our safeguarding, CPD accredited courses is unlimited to all school employees.

Newsletter and updating
School leadership and governing bodies can keep abreast of responsibilities with termly updates on legal, regulatory or guidance or Ofsted changes that are forthcoming.
"Your training was the best I have ever attended on Safeguarding. Thank you so much for providing such high-quality training with the best professionals. Judicium is an outstanding provider. Thank you again for making such a difference to the educational landscape, and above all our children in schools."
Jacqueline Jenkins, Advisory Board Chair
Independent Prep School
You may be interested in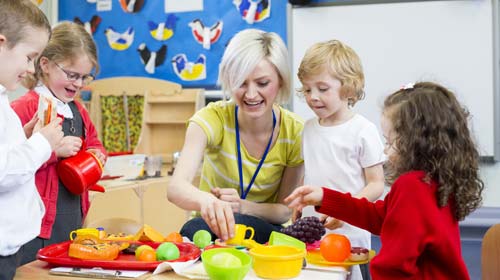 Judicium's Health and Safety Service provides advice and safety guidance for over 1,700 schools. We also offer training and guidelines on PPE, social distancing in schools and infection control.
Find out more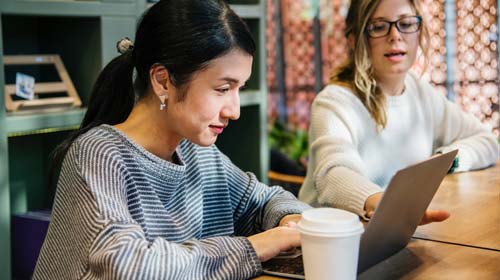 Judicium Education's Employment Law & HR Advisory Service is designed to support schools in complying with the legal requirements imposed upon them as employers under the numerous sources of employment laws and regulations...


Find out more