Get a taster of our expertise. Please visit our
content hub.
Make GDPR and School Data Protection our problem - not yours.
GDPR and Data Protection for your School or MAT from specialised GDPR Consultants. Dedicated to your particular needs and only available to the education sector.

Why use our School Data Protection Officer Service?
Our School DPO service assists schools and Multi Academy Trusts (MATs). Offering a dedicated Data Protection Officer, Judicium Education can act as the DPO for your school or MAT.
Experts in GDPR and Data Protection - Receive a designated consultant to manage your account and Data Protection.
Offering Advice and GDPR Training - Advising through Reports, Information sheets, and GDPR training for all employees.
On call support - For school and MAT leaders, your consultant can offer support by phone or email.

Please click here to download a copy of our brochure.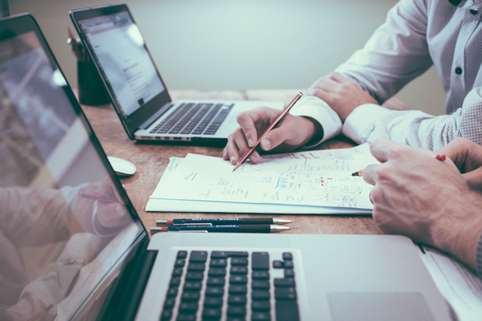 Our Data Protection Officer role includes
Providing advice and guidance when required
We will appoint a designated consultant to manage your account. He/she will be an expert in this area and inform and advise your school or MAT, and your employees about the obligations that are required to comply with the GDPR and other data protection laws. This will be done by way of reports, information sheets and training. Telephone and email advice is also available for school or MAT leaders.
Creating and maintaining data records
We will assist you to create and maintain comprehensive records of all the data processing activities carried out by the school or MAT, including the purpose of all activities, which must be made public upon request.
Drafting data policies and procedures
We will assist you to devise and maintain policies and procedures to regulate your processing of personal data and set out how to interact with external bodies, regulatory authorities, data subjects and information seekers.
Providing training for employees
We will offer training to your employees on compliance with GDPR and other data protection laws. Training will be given in two workshops and online with our eLearning platform.
Acting as the first point of contact with authorities
We will be the first point of contact for supervisory authorities and for individuals whose data is processed.
Managing Subject Access Requests and those under Freedom of Information Act
We will manage enquiries under data protection and freedom of information laws, in that we will manage the data collection process, as carried out by your employees under our direction, and draft the various correspondences with the data subjects and regulatory authorities.
Conducting an annual audit of your data processes
In addition to providing regular updates, we will carry out an annual audit to provide an assessment of whether your school or MAT is following good data protection practice. The audit will look at whether you are following your policies and procedures and make recommendations for improvements including any new guidance from the ICO.
You may be interested in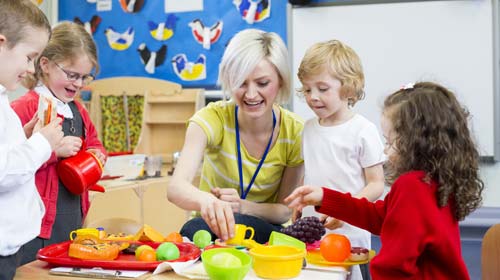 Judicium's Health and Safety Service provides advice and safety guidance for over 1,700 schools. We also offer training and guidelines on PPE, social distancing in schools and infection control.
Find out more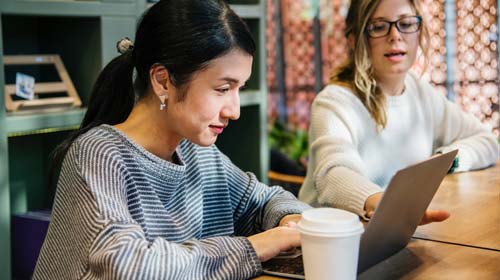 Judicium Education's Employment Law & HR Advisory Service is designed to support schools in complying with the legal requirements imposed upon them as employers under the numerous sources of employment laws and regulations...


Find out more