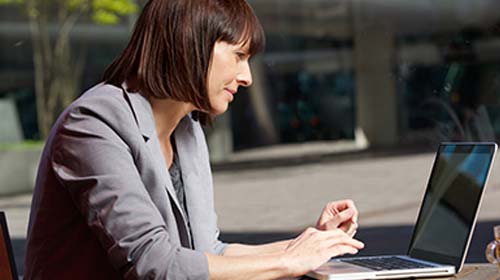 Judicium understands that your privacy is important to you and that you care about how your personal data is used. We respect and value the privacy of all of our clients, employees and other people with whom we interact.
Find out more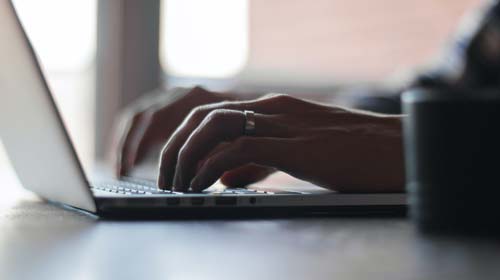 Find out more about the Judicium Education Data Protection Policy and how it applies to you. Judicium takes great care around data and its importance.


Find out more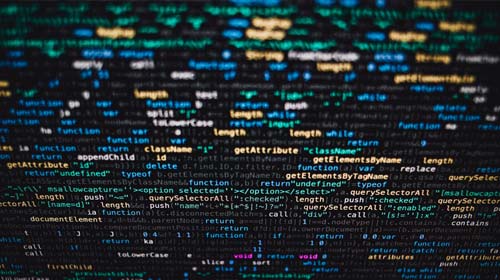 This document sets out the measures to be taken by Judicium and all its employees in order to protect its computers, devices, infrastructure, computing environment and any and all other relevant equipment used for storing or processing information/data.
Find out more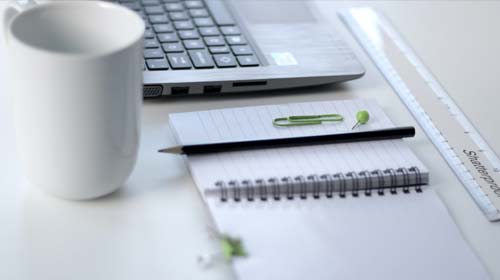 We ask that you read this cookie policy carefully as it contains important information on who we are and our use of cookies or similar technologies on our website, alongside our Privacy Policy and Data Processing Record.
Find out more