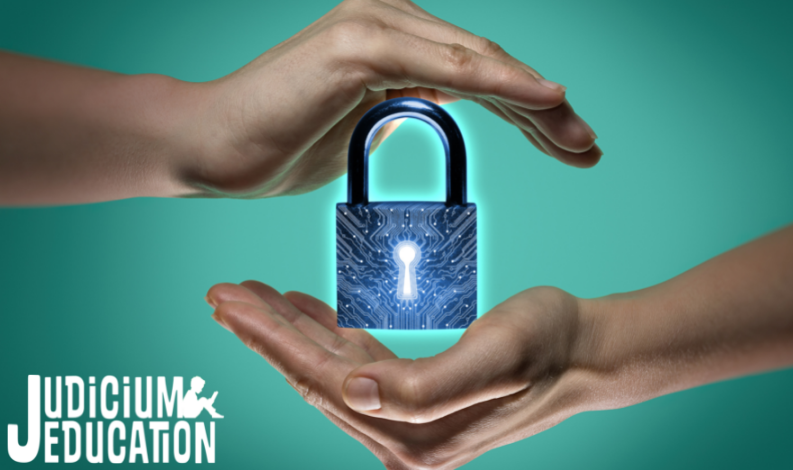 Data Protection Officer
Managing the SCR and Safeguarding Data
About this event
Although often thought of in their own context, data protection and safeguarding are two extremely important areas in school which frequently overlap each other.
In 2021, 36% of primary schools and 58% of secondary schools experienced a data breach or attack, which in turn could compromise sensitive safeguarding data. - *Cyber Security Breaches Survey 2021
With attacks on the rise it is increasingly important for schools to remain diligent.
During the session we will be looking at:
What needs to be kept on the single central record and provide tips to improve records management.
The importance of recording safeguarding data accurately.
The overriding principles in sharing safeguarding data with other individuals/agencies.
Let us introduce you to this week's professional speaker
Craig Stilwell
Craig qualified solicitor and data protection practitioner, who has been with Judicium since 2012. He is responsible for overseeing data protection guidance for over a thousand schools, as well as ensuring Judicium follow data protection legislations and best practices. Craig's experience and vast knowledge, means he is regularly conducting our Briefing events, held in conjunction with some of valued partners such as Lloyds, ISBA and ISBL, as well as, the National Association of Head Teachers (NAHT). In Craig's spare time, he likes to run marathons and go to the Liberty Stadium to support Swansea FC.
Hannah Glossop
A graduate of Teach First, Hannah taught in London schools for many years and has completed a Masters in Leadership, focusing on inclusion in education. Having worked as an Assistant Head and the Designated Safeguarding Lead across a large all-through school, Hannah is passionate about supporting schools with their safeguarding and securing excellent outcomes for young people. Hannah is a brilliant DSL trainer. She is flexible in her approach and brings creativity to every session, ensuring that each session is both useful and memorable. In her spare time, Hannah is a keen swimmer and regularly takes part in triathlons.