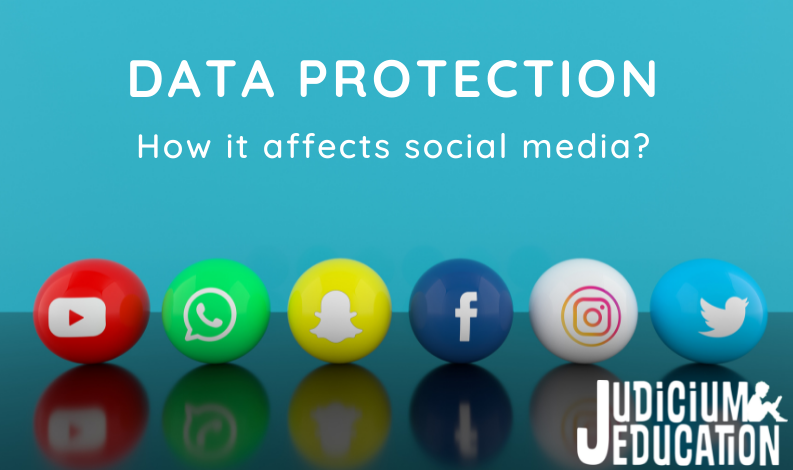 Data Protection Officer
DPO: How Data Protection Affects Social Media
About this event
According to Ofcom, 87% of UK children aged 12-15 and 30% of 5–7-year-olds have a social media account as of 2020, showing a 17% rise in usage among pupils since 2018.
Such statistics show the widespread use of social media and how unavoidable it has become. With schools adapting and progressively using social media platforms themselves, it is increasingly important they understand the data protection implications.
During the session we will be looking at:
Social Media and the role of Data Protection
Social Media use within schools
Risks associated with Social Media and how to use it responsibly
Let us introduce you to this week's professional speakers
Parminder Nijjar
Parminder is a Team Leader with Judicium's Data Protection Team. He has extensive experience in various areas of law including Civil Litigation, Tax and Compliance. He is also a qualified Data Protection Practitioner and currently assists schools to navigate the recently changed data protection landscape. Outside of work, Parminder is a keen traveller, reader and enjoys football, boxing and MMA.
Jessica Gant
Jessica has an undergraduate law degree from the University of Leicester and is currently pursuing further education and undertaking her LPC qualification. Not only does Jessica enjoy day to day data protection queries, she really enjoys giving training and using real life examples to ensure data protection regulation is understood and applied within education. In her spare time, Jessica enjoys spending time with her beagle Minnie, taking her to agility competitions and beagle meet-ups around the South of England.