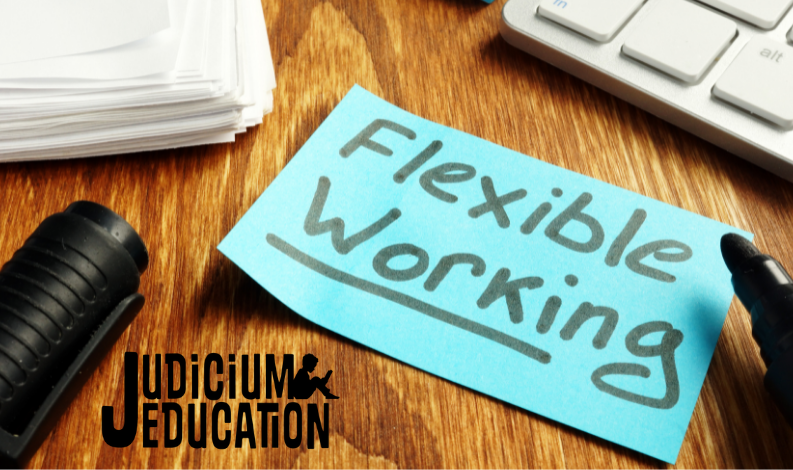 Human Resources
Demystifying Flexible Working Requests
About this event
With the pandemic the desire for flexible working options rose. But as the world adjusts post-lockdowns, many believe flexible working is the new norm.
A 2021 ACAS survey found over half of employers (55%) expect an increase in staff working from home or remotely part of the week. But if flexible working no longer suits, how can schools approach the refusal of requests?
During the session we will be covering the following:
The rights of employees and employers when dealing with flexible working requests.
The key steps needed to deal with a flexible working request fairly.
The reasons for which flexible working requests can fairly be refused and how to go about this, when the outcome is likely to be unpopular with the member of staff.
Let us introduce you to this week's professional speaker
Jenny qualified as a solicitor in 2012 and joined Judicium as a consultant following her qualification. Her grasp of complex HR queries such as restructuring MATs to operate as efficiently as possible has enabled her rise from a consultant to Team Leader of the HR Advisory Team. Her responsibilities still include dealing with the variety of queries in schools HR as well as supporting the team on a daily basis. Jenny is also an experienced trainer. She runs the training sessions for the NAHT's HR Essentials Course. In her spare time she likes to participate in park runs as well as get creative with crafts and baking cupcakes.