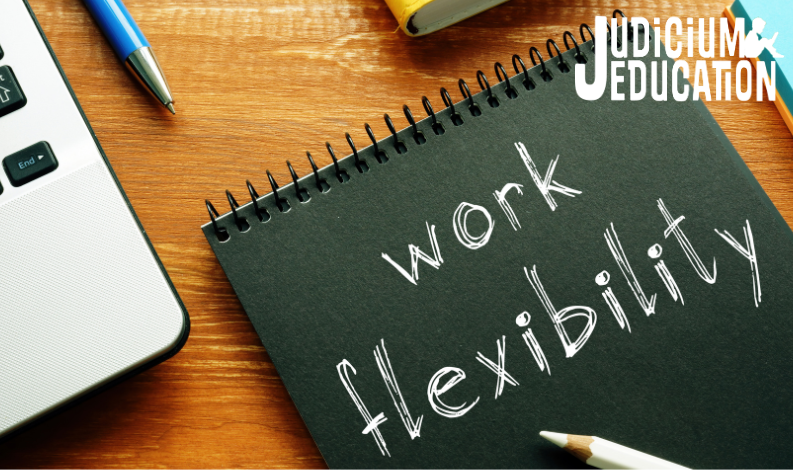 Human Resources
Top Tips for Dealing with Flexible Working Requests
About this event
In July the Employment Relations (Flexible Working) Act 2023 passed through Parliament and awaits Royal Assent to become law.
With it comes several changes to address a shift in the way many employers and organisations work following the pandemic. Working from home or hybrid working arrangements can have benefits for both staff and employers but are often not a practical or a viable option for many roles in schools.
Handling these requests and knowing your obligations, including how the upcoming changes alter your processes is imperative to keeping an transparent and supportive relationship with your staff.
During the session we will be covering the following:
The proposed changes to legislation
How to deal with multiple flexible working requests
How to fairly refuse a flexible working request.
Let us introduce you to this week's professional speaker
Jenny qualified as a solicitor in 2012 and joined Judicium as a consultant following her qualification. Her grasp of complex HR queries such as restructuring MATs to operate as efficiently as possible has enabled her rise from a consultant to Team Leader of the HR Advisory Team. Her responsibilities still include dealing with the variety of queries in schools HR as well as supporting the team on a daily basis. Jenny is also an experienced trainer. She runs the training sessions for the NAHT's HR Essentials Course. In her spare time she likes to participate in park runs as well as get creative with crafts and baking cupcakes.