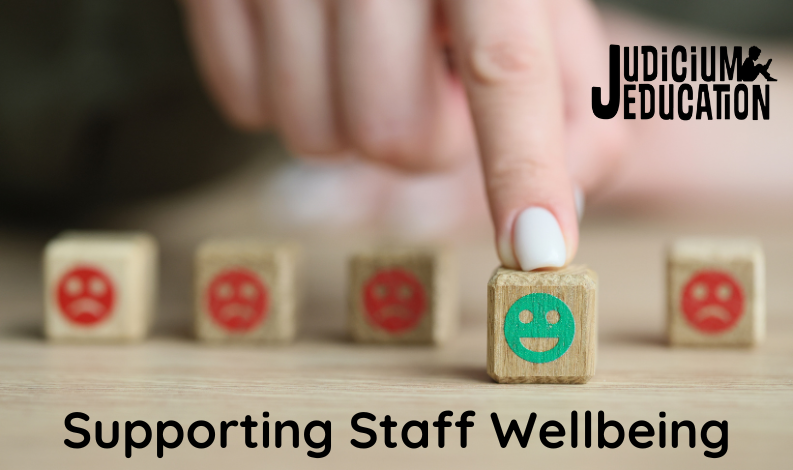 Human Resources
Top Tips for Supporting Staff Wellbeing in the Workplace
About this event
The DfE launched the Education staff wellbeing charter in 2021 after working with unions, teachers and charities to develop 11 commitments to help protect the mental health and wellbeing of staff.
Since then, only one in 10 schools has signed up to the charter.
Mental health is the fourth most common reason for sickness absence according to the Office for National Statistics so supporting staff in the workplace is more crucial than ever.
During the session we will be covering the following:
An overview of wellbeing
Ensuring that you meet your duty to support wellbeing as an employer
Practical tips for putting these actions into place
Let us introduce you to this week's professional speaker
Louise is a member of the Chartered Institute of Personnel and Development. She came to Judicium with a wealth of experience having worked within in the charitable, manufacturing, and defence industries. Louise specialises in employment relations and strives to put the human element into human resources. She looks forward to all client visits as as she enjoys building rapport in person. In Louise's spare time, she loves to be at one with elements, whether it be camping with her family; walking her two dogs; or carrying out her duties as the leader of her local Beaver Scout group. Additionally, as a practising Roman Catholic, Louise is involved with helping her local parish with fundraising events.