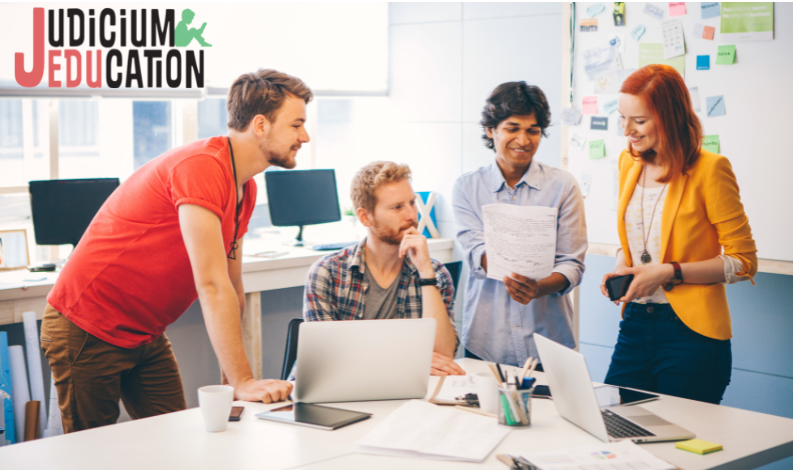 Safeguarding
Safeguarding for DSLs: How to Support your Governors to be Strategic and Drive Challenge
About this event
The relationship between the board and the Designated Safeguarding Lead (DSL) is about the assurance that the school complies with all their responsibilities to keep learners safe.
But often, as volunteers, governors do not have a complete understanding of the role, and matters can become operational as opposed to strategic.
This sofa session will look at how, as DSLs, we support our boards to be more strategic and have more effective safeguarding practices.
During the session we will be discussing the following:
How to ensure governors strike the right balance of challenge and support

How to ensure governors do not become operational
How to push back when governors are not asking the right questions
Let us introduce you to this week's professional speaker
Hannah Glossop
A graduate of Teach First, Hannah taught in London schools for many years and has completed a Masters in Leadership, focusing on inclusion in education. Having worked as an Assistant Head and the Designated Safeguarding Lead across a large all-through school, Hannah is passionate about supporting schools with their safeguarding and securing excellent outcomes for young people. Hannah is a brilliant DSL trainer. She is flexible in her approach and brings creativity to every session, ensuring that each session is both useful and memorable. In her spare time, Hannah is a keen swimmer and regularly takes part in triathlons.