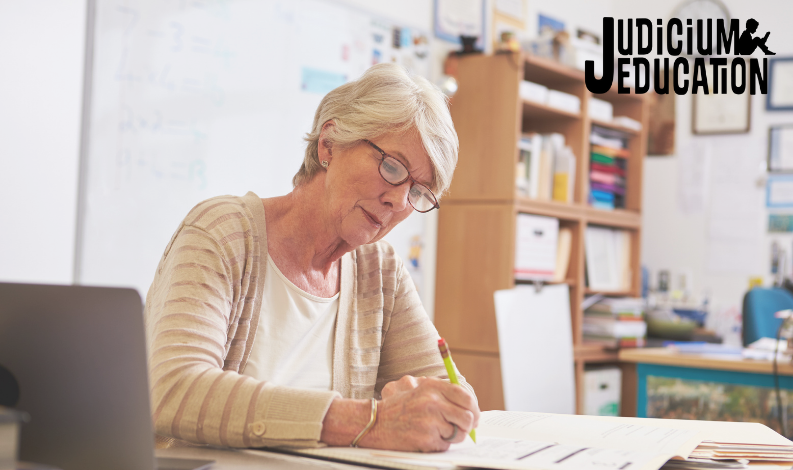 Safeguarding
Managing Low-Level Concerns Around Adults in Your Setting
About this event
When KCSIE was updated in 2021, it included new guidance on how schools should respond to low-level concerns about adults. The core message was to promote a safer culture throughout schools by ensuring that all concerns about an adult are shared responsibly with the right person in the school.
During the session we will be discussing the following:
Defining low-level concerns about adults working in or on behalf of the school
Creating a culture of vigilance around low-level concerns
Responding to instances of low-level concerns
Let us introduce you to this week's professional speaker
Hannah Glossop
A graduate of Teach First, Hannah taught in London schools for many years and has completed a Masters in Leadership, focusing on inclusion in education. Having worked as an Assistant Head and the Designated Safeguarding Lead across a large all-through school, Hannah is passionate about supporting schools with their safeguarding and securing excellent outcomes for young people. Hannah is a brilliant DSL trainer. She is flexible in her approach and brings creativity to every session, ensuring that each session is both useful and memorable. In her spare time, Hannah is a keen swimmer and regularly takes part in triathlons.