Judicium Education's School Occupational Health offering is administered by Managed Occupational Health Limited (MOH) which is the ultimate service provider.
Our School Occupational Health Service is designed to support schools in complying with legislation relating to employee health at work in the education sector and to optimize employee health, attendance and wellbeing. This includes establishing each individual employee's fitness for work, helping to manage employee absence, supporting return to work strategies, advising on necessary adjustments, Ill health retirement, and also assisting in promoting general health & wellbeing of the workforce.
The service includes:
Advisory service for employee health related matters
At the outset of our relationship with schools, and annually thereafter, we conduct an in depth audit of the school's management of health & safety, benchmarked against the best practice set out by the HSE. This exercise will assess the scope and effectiveness of current arrangements.
It will also audit compliance with all relevant legislation and associated Codes of Practice. The Audit Report will identify gaps in compliance and set out our recommendations on those improvements necessary to ensure satisfactory health & safety management; it is intended to be a key report to the Headteacher and Governors to enable them to assess how well the vital issue of safety is currently managed and to discharge their management responsibilities.
New starter online health screening for all employees
Discounted fees for health assessments for all new starters, tailored to reflect the content of each selected job role. An initial screening process will be carried out with certification of fitness provided where appropriate. Where the initial screening process identifies issues requiring either a telephone assessments(s) or communication with the employee's GP, such work will also be undertaken at a discounted price. Please see the price list below.
Discounted fees for occupational health referrals and other services
Included in the annual fee is an entitlement to 15% discount on the current price list for all Occupational Health referrals and other services listed in the attached schedule headed 'discounted services'. Fees for these services are quoted before and after the discount is applied.
Online Resources
Online access to a dedicated website for School Leaders, offering guidance and access to information on a wide range of health issues.
Updating service
Information provided regarding changes in occupational health legislation relating to the education sector and regarding best practice in respect of health and wellbeing in the workplace.
You may be interested in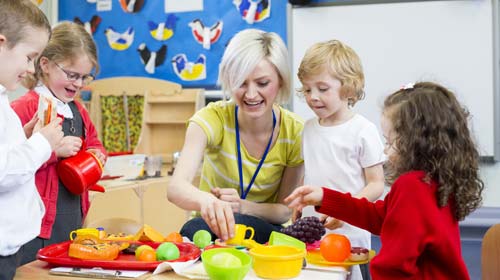 Judicium's Health and Safety Service provides advice and safety guidance for over 1,700 schools. We also offer training and guidelines on PPE, social distancing in schools and infection control.
Find out more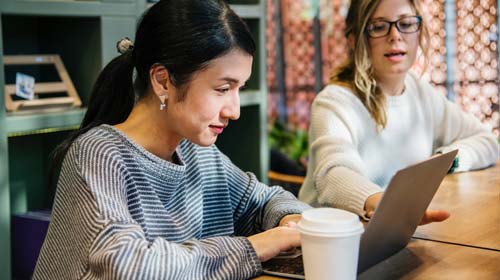 Judicium Education HR Administration service is designed to alleviate the burden of on-going paperwork involved in managing employees.


Find out more