Our expert partners School Business Services (SBS) deliver a finance managed service to support schools, academies and MATs in their day-to-day operations.
Could your team thrive with outsourced finance processing from the SBS managed service team?
Developed in partnership with customers, the SBS finance team maintains a fully remote service which was proven during the Spring and Summer term closures in 2020. The managed and fully outsourced nature of the service is particularly effective when centralising operations in a multi academy trust.
Our service:
Delivers cost savings
Ensures business continuity
Enables you to realise staff potential
SBS handle all day-to-day finance processing (see right) with consistency and efficiency to ensure your school or trust-wide money saving strategies are fulfilled.

Click image to enlarge
In supported schools, staff are free for analysing school data (attendance and assessment), liaising with parents, procurement management and more.
To find out more about School Business Services call 0345 222 1551 - Opt 5 or visit https://www.schoolbusinessservices.co.uk/
You may be interested in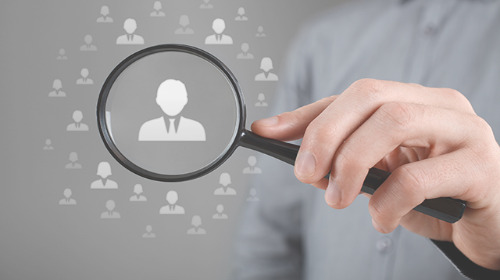 Judicium's Health and Safety Service provides advice and safety guidance for over 1,700 schools. We also offer training and guidelines on PPE, social distancing in schools and infection control.
Find out more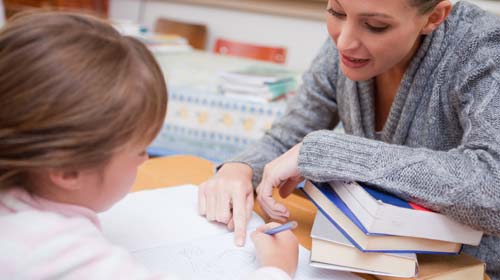 Judicium Education's Employment Law & HR Advisory Service is designed to support schools in complying with the legal requirements imposed upon them as employers under the numerous sources of employment laws and regulations...
Find out more