Our expert partners School Business Services (SBS) provide school ICT support and technology solutions for schools, academies and MATs.
Do you have the expertise to identify areas of school ICT improvement within your budget?
Create and maintain a stable ICT infrastructure for learning. SBS gets it right first time!
Customer satisfaction delivered
Futureproofed ICT and remote learning
Reliable onsite expertise for installations
Schools can choose from an abundance of ICT suppliers across the country. Pick the leading specialist for education.

Click image to enlarge
To find out more about School Business Services call 0345 222 1551 - Opt 5 or visit https://www.schoolbusinessservices.co.uk/
You may be interested in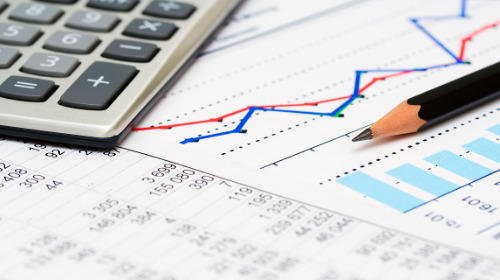 Judicium Education is the leading schools' data protection adviser in England and Wales. Over 1,300 schools trust us to represent them as their data protection officer when dealing with third parties and the Information Commissioner.
Find out more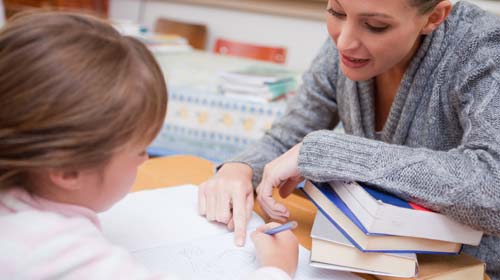 Judicium Education's Employment Law & HR Advisory Service is designed to support schools in complying with the legal requirements imposed upon them as employers under the numerous sources of employment laws and regulations...
Find out more