Do you have the time, experience or the licence required to effectively recruit school teachers from overseas?
Obtaining sponsored work permits for teachers enables your school or multi-academy trust to employ individuals from overseas with exceptional skills and experience to deliver leading teaching and learning.
Judicium Education's Work Permits for Teachers Service includes:
Applying for a Sponsorship licence for your school
Auditing your internal HR immigration systems
Advising you on achieving and maintaining compliance with Home Office requirements, as necessitated by your Sponsorship licence
Assisting with audits by UK Visas and Immigration inspectors
Assisting you with assessing potential employees' viability for sponsorship
Advising on immigration related issues affecting your school's overseas recruitment processes
Reporting changes relating to your licence on your behalf to the UK Visas and Immigration
Reviewing your job advertisements to ensure compliance with Home Office requirements
Regularly updating you on changes to Immigration rules, policies and law which may affect your school as a Sponsor
You may be interested in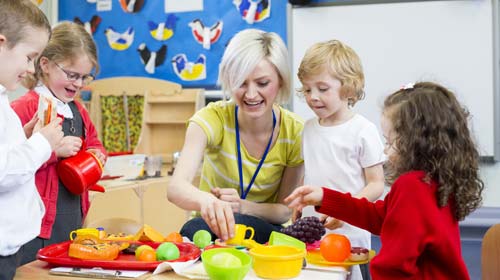 Judicium's Health and Safety Service provides advice and safety guidance for over 1,700 schools. We also offer training and guidelines on PPE, social distancing in schools and infection control.
Find out more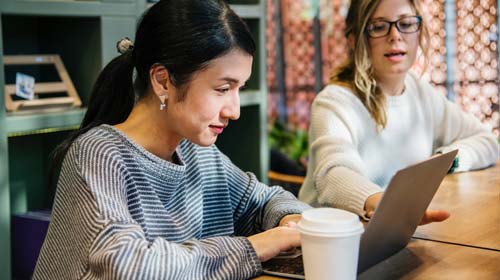 Judicium Education's Employment Law & HR Advisory Service is designed to support schools in complying with the legal requirements imposed upon them as employers under the numerous sources of employment laws and regulations...
Find out more