Judicium Education and our partners are proud to offer tailored professional services and products for Catholic Diocese.
Our approach for Catholic Diocese
We have a partnership approach to supporting Catholic Schools and become an extension of your operations team. For passionate leadership teams this provides business continuity, peace of mind for the future and the ongoing freedom to teach.
As an experienced and committed support provider Judicium operates to support the ethos of Catholic Diocese schools. We provide staff and services to support the passionate direction of Catholic leadership teams.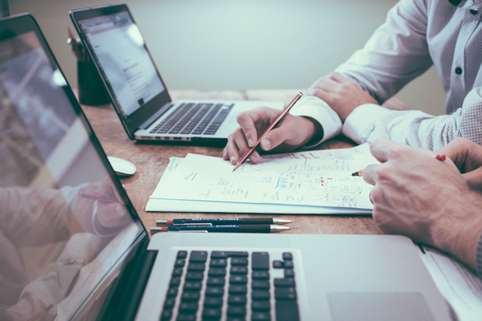 Working with our partners at School Business Services and Best Practice Network we provide a full package of services for Catholic Diocese.
Please call us on 0845 459 2130 to discuss your requirements.