Our expert partners School Business Services (SBS) provide an internal scrutiny solution for academies and MATs.
Have you arranged your internal scrutiny partner for the next academic year?
As updated in the Academies Financial Handbook (AFH), since September 2020 the internal audit programme must be completed by a different organisation to the one that completes your annual external audit.
SBS has the experience and expertise to:
Start planning right away, meaning you won't need to source an auditor
Complete the audit programme efficiently and effectively, providing you with clear reports identifying areas for improvement
Scrutinise other areas besides finance, as inferred in the AFH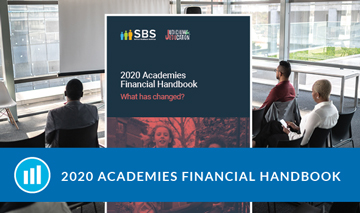 Request the 2020 Academies Financial Handbook
To find out more about School Business Services call 0345 222 1551 - Opt 5 or visit https://www.schoolbusinessservices.co.uk/
You may be interested in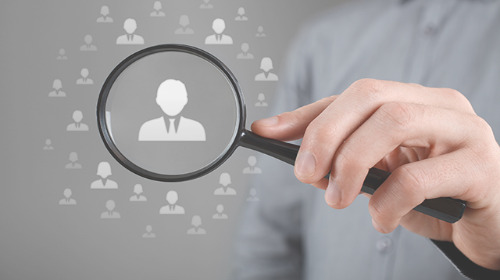 Judicium's Health and Safety Service provides advice and safety guidance for over 1,700 schools. We also offer training and guidelines on PPE, social distancing in schools and infection control.
Find out more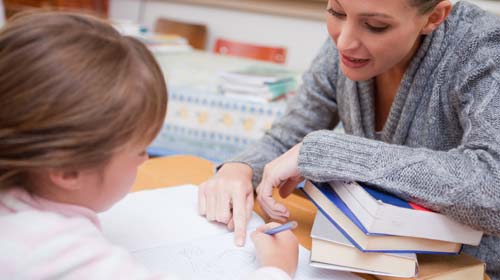 Judicium Education's Employment Law & HR Advisory Service is designed to support schools in complying with the legal requirements imposed upon them as employers under the numerous sources of employment laws and regulations...
Find out more
Request our free 2020 Academies Financial Handbook