'School budgets 2021 - The 7 steps towards restructure ' - Judicium in Primary School Management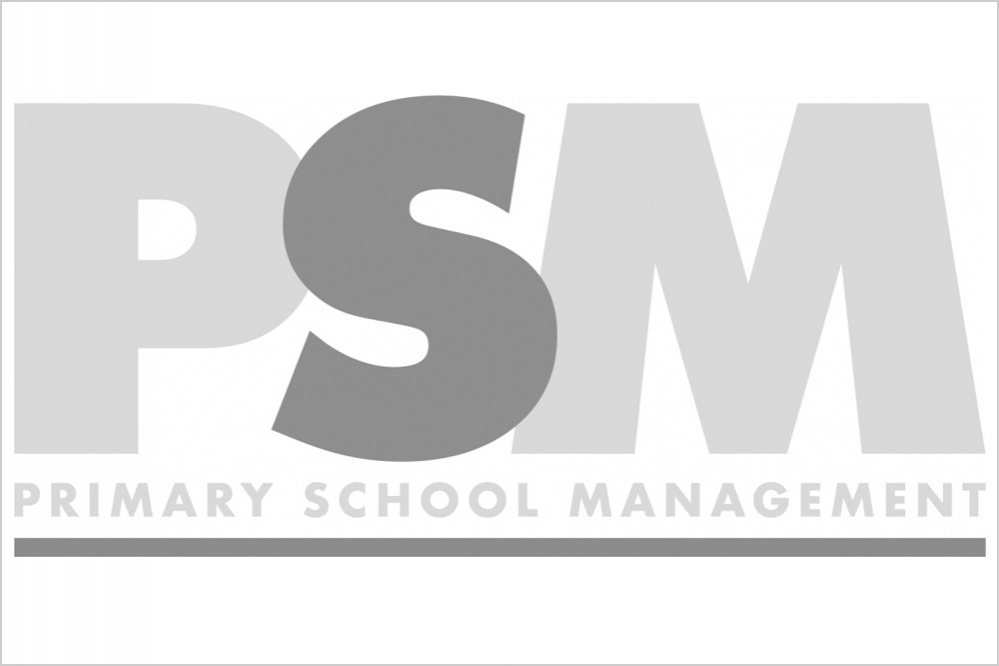 'School budgets 2021 - The 7 steps towards restructure ' - Judicium in Primary School Management
Posted
25th November 2020
No school wants to consider a restructure after the annus horribilis that was 2020, but planning, preparation and sensitivity can help take some of the sting out of the process, says Vicki Hunt
Covid has turned the financial pressure dial to 11 across the public sector, and schools are no exception.
With the additional spending needed to make schools covid safe – and the fact that extra cash from the government hasn't covered all the costs – means that some school budgets, already tight, will look more vulnerable in 2021.
No business manager or head wants to contemplate the impact budget pressures may have on their staff, but as staff costs make up the bulk of the school budget restructuring is an inevitable part of cost-cutting measures.
Restructures don't happen overnight. The process has to start now because any process that might include redundancies must include detailed planning, consultation with employees, time for appeals and the creation of a new staffing structure – all in time for the beginning of the new academic year in September 2021.
It's a difficult process for all involved, especially when it follows what has been for many a stressful and draining time, both personally and professionally, so it goes without saying that the seven step process I've described below needs to be guided by compassion, sensitivity and care at every step.
1. Check your policy
The first step is to look at your school policy and see what requirements it places on the school in terms of timescales, process and additional redundancy costs.
2. Consider all the costs
Remember that support staff who have been members of the LGPS for more than two years and are 55 or over can draw their pension early following redundancy, and that your school has to cover the shortfall that results from it being drawn early.
If your school is required to offer an enhanced redundancy payment for compulsory layoffs remember that it could be costly if any long-standing or older members of staff are affected.
3. Prepare your documentation
A detailed business case, timetable and associated documentation such as skills audits, selection criteria and job descriptions, will help achieve a smoother and more meaningful. It will also make it easier to answer any questions from staff or their union representatives.
Check your policies for guidance on what to include in a business case, but in short it should be a handy guide for staff that sets out the background and rationale for the proposed changes, with next steps and a draft timeline.
It should contain details of 'at risk' posts or new posts to be created, how staff will be selected for any new roles, and information on whether voluntary applications for redundancy will be considered. It also needs to set out details of any redundancy payments and how these will be calculated.
4. Get local authority approval
If you are a maintained school, get any necessary local authority approval before you begin so that you know what costs the LA will cover. You'll also need the OK from the LA before you issue notices of dismissal.
5. Notify the Secretary of State
Remember that if you are entering into a collective consultation (for example, you are proposing to dismiss 20 or more employees within a 90-day period) you must notify the Secretary of State by completing form HR1 and sending a copy to employee representatives.
6. Remember the modification order
The modification order is used when calculating redundancy payments.
Under the order, an employee's previous service in any body listed in the order, including all local authority schools, voluntary aided schools, foundation schools, free schools and academies, counts towards their continuous service and, therefore, their entitlement to redundancy pay.
If the employee secures another job at a modification order body during the restructure process, then their entitlement to redundancy pay may be affected.
7. Factor in notice
Don't forget to include notice periods in your restructure timetable. Support staff may be entitled to as much as 12 weeks' notice and teachers' will need to be given notice by 31 May to terminate their contracts on 31 August.
As I mentioned earlier, a restructure is a very stressful, uncertain period for your staff. Obviously, it will have the greatest impact on those who leave their jobs, but even those not directly involved are likely to be affected.
Remember to offer support to all members of staff, including those who have gone through the process and emerged with their existing position or a new role.

Vicki Hunt is Head of Employment Law and HR at Judicium Education, a professional services company working with more than 1,700 schools across England. Judicium Education advises on health and safety, HR, legal services, clerking, governance and data protection. This article was published by Primary School Management, for the original article please click here.