Judicium Education provides an ongoing consultancy and tailored, up-to-date solutions for Academies and Multi Academy Trusts to provide clarity on compliance and employment law, no matter the size of the trust or future aspirations.
Our approach for Single and Multi Academy Trusts
We'll take a step back and look at the big picture using our expertise and experience
We're not afraid to be firm to ensure that you get the best advice for your vision
We have the attention to detail from years of hands-on and strategic work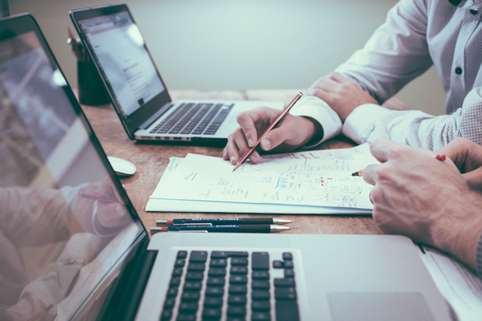 Our tailored solutions for academies and MATs include:
Support your staff during the transition
We provide employment law advice and human resources to schools converting to academies and joining Multi-Academy Trusts (MATs), including TUPE, staff CPD planning and recruitment
Did you know that a clerk must be at all academy board meetings?
We keep on top of DfE updates so you don't have to. And we'll formulate services to provide solutions. Subscribe to our news so you don't miss out on the latest requirements for your MAT
Maintaining compliance and improving HR across the trust
We can take a view of the governance and staff management in each academy and devise an effective and efficient solution to suit the vision of your trust.