Judicium Education partners with expert support providers to provide a comprehensive solutions to suit the needs of schools.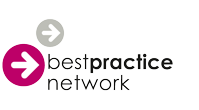 Best Practice Network
BPN is an award winning provider of training, development and support for education professionals. Our comprehensive range of programmes includes the government-approved National Professional Qualifications for school leaders, Early Years Initial Teacher Training and the National Award for SEN Coordination (NASENCO).
Fully funded DfE scholarships are still available for the National Professional Qualifications (NPQs) for school leaders – learn more.
We also offer NPQs funded through the apprenticeship levy as a dual leaders award – learn more.
Partner offer: Best Practice Network is currently providing free access to 2 online CPD modules for school colleagues looking to improve their understanding of pedagogy and SEND. The two free modules are taken from The School Suite – an accredited online learning resource for your school workforce.
The 2 FREE modules are:
-Pedagogy and Practice (from our Teaching toolkit)
-Understanding SEND (from our SEND toolkit)
If you would like to explore these free resources please register for the free trial here.
See BPN's Annual Review here. This gives a good insight into a system-led approach to school leadership development.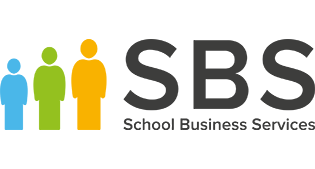 School Business Services
School Business Services delivers strategy, software & support for all school types.
We have expert education-specific teams across Budgeting, Finance & Business, HR & Payroll, ICT and MIS. Our products and services are available onsite, offsite and online.
Our budget management software is SBS Budgets, which helps schools to create time, gain confidence and save money.
For more information visit: www.schoolbusinessservices.co.uk

Thrive
Grounded in established neuroscience, attachment theory and child development, the Thrive Approach has been developed over the past 25 years and draws on a wealth of experience in social work, psychotherapy and education.
The Thrive team are all committed to helping make a difference to the lives of children and young people. Many of the team have previously worked in settings that have embedded the Thrive Approach.
For more information visit: https://www.thriveapproach.com/