Judicium Education partners with expert support providers to provide a comprehensive solutions to suit the needs of schools.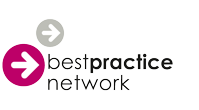 Best Practice Network
BPN is an award winning provider of training, development and support for education professionals. Our comprehensive range of programmes includes the government-approved National Professional Qualifications for school leaders, Early Years Initial Teacher Training and the National Award for SEN Coordination (NASENCO).
To learn more visit Best Practice Network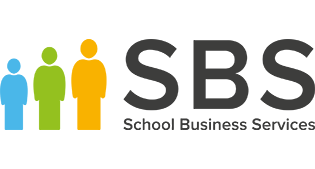 School Business Services
School Business Services delivers strategy, software & support for all school types.
We have expert education-specific teams across Budgeting, Finance & Business, HR & Payroll, ICT and MIS. Our products and services are available onsite, offsite and online.
Our budget management software is SBS Budgets, which helps schools to create time, gain confidence and save money.
For more information visit: www.schoolbusinessservices.co.uk

Thrive
Promote wellbeing and help to prevent mental health issues for your students.
Judicium has partnered Thrive to offer a whole school approach to mental health and wellbeing, which is more important now than ever before.
Thrive 2-year subscription offer from only £2,450* per year.
*Price exc. VAT and depends on school size. Offer available to customers new to Thrive.
Avoid exclusions, reduce anxiety, identify issues early and maximise readiness for learning. This package includes the training and resources you need to start making a difference straight away. It is eligible for Covid-19 catch up and accelerated learning funding, and all training is delivered virtually in interactive online sessions.
This subscription offer includes:
Thrive-Online: bespoke group and individual profiling, action planning and progress monitoring system
The Thrive Approach for Senior Leaders course, providing the strategic perspective
Licensed Practitioner training for key support staff
All staff Thrive induction training
Exclusive access to hundreds of tools and resources through a dedicated web portal
Dedicated support from a local Relationship Manager
Use your Covid-19 catch-up or accelerated learning funding to make a difference now.
For more information visit: https://www.thriveapproach.com/