Our School Legal Support Service is intended to provide schools with access to legal advice in a number of areas relevant to education.
Our school legal support does not include employment law as that is already covered under the HR Advisory service. The service is not available as a stand-alone, and requires that the school already subscribe to our HR Advisory support package.
Our service will only cover issues that arise in the ordinary course of operation as a school. It will not, for instance, cover the commercial activities of a school, though we can include those areas by agreement at the outset.
The service includes advice on:
School Exclusions
School Admissions
Workplace Immigration
Parental complaints
Secondment Agreements
Consultancy Agreements
Contents and interpretation of commercial agreements
Disputes arising from commercial agreements with suppliers
The service does not include:
Attendance at school or elsewhere
Advice on property law or documents
Document drafting
Issuing or defending legal proceedings
Work other than advising
You may be interested in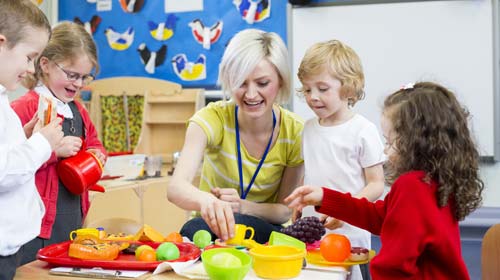 Judicium's Health and Safety Service provides advice and safety guidance for over 1,700 schools. We also offer training and guidelines on PPE, social distancing in schools and infection control.
Find out more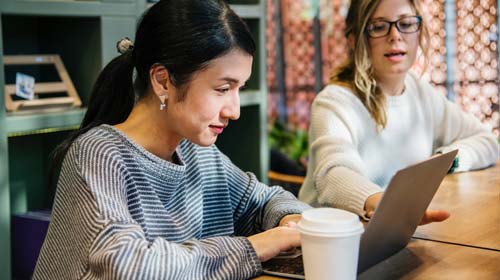 Judicium Education HR Administration service is designed to alleviate the burden of on-going paperwork involved in managing employees.


Find out more