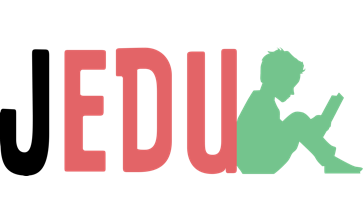 Newsflash - Extension of furlough scheme
As you may be aware, following the announcement at the weekend of the national lockdown coming into effect on Thursday, the introduction of the Job Support Scheme which was due to come into effect on 1 November 2020 has been postponed and the Coronavirus Job Retention Scheme (better known as the Furlough scheme) has been extended until December 2020.


We do know that the scheme will operate as it did previously and the level of the grant will mirror that available in August, i.e. the Government will pay 80% of wages up to a cap of £2,500 for hours not worked and employers will pay employer NICs and pension contributions for the hours the employee does not work. Flexible furlough or full furlough is permitted and the employee need not have been furloughed previously. To be eligible the employee must have been on the payroll at 30 October 2020 (i.e. a RTI submission must have been made on or before 30 October 2020).

In the event you need to place employees on furlough or extend their furlough period in light of the national lockdown, you should seek their agreement to do so in the usual way, confirming this in writing. In addition, if you wrote to staff previously to put them on the Job Support Scheme, you should now inform them that this has been postponed (and confirm their furlough leave will be extended/introduced).

Clinically Extremely Vulnerable
Another key change to note is that the Government guidance has been changed to make it clear that the clinically extremely vulnerable should work from home from 5 November 2020 where possible to do so for the lockdown period. If this is not possible, they should remain at home and may be entitled to claim sick pay.

The Government will be writing to the individuals concerned to set out further guidance.



We are here to help!