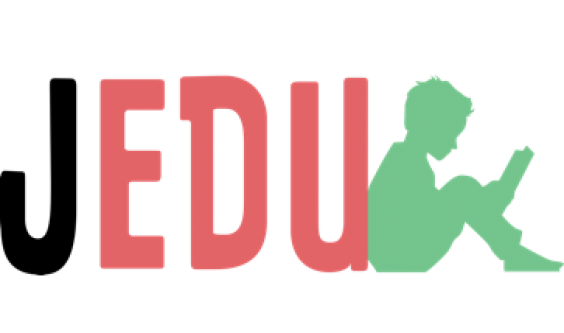 Newsflash - H&S Working at Height - Roof Work
Newsletter for schools and academies - February 2021. A recent prosecution brought by the Health and Safety Executive (HSE) resulted in a school being fined £10,000 with £5,851 costs.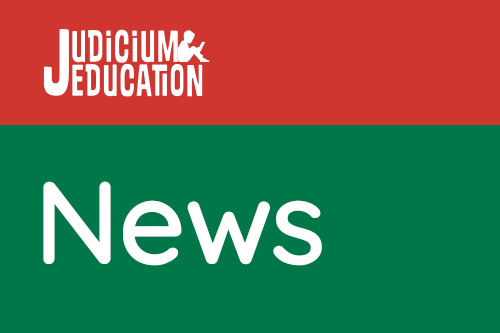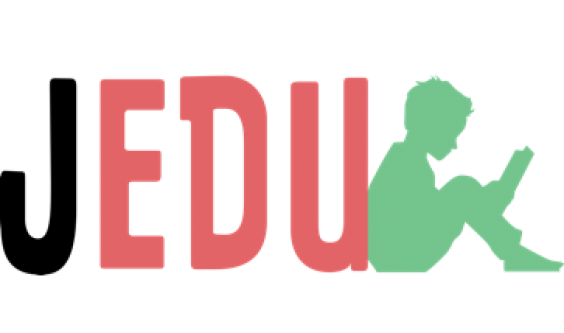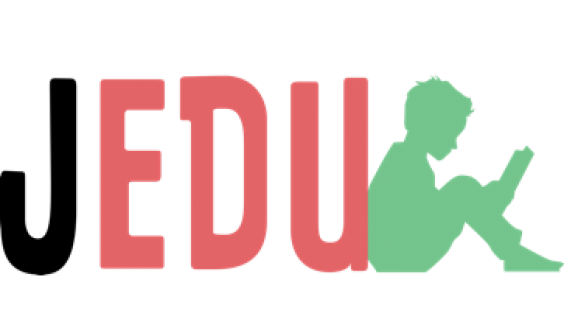 Newsflash - COVID-19 Asymptomatic Testing in Schools Risk assessment
The Judicium Education H&S consultants have written a risk assessment template based on the guidance provided. This is designed to be amended by the school to fit each specific site and the management in place. The template has been uploaded to the Judicium Education website via your client login.