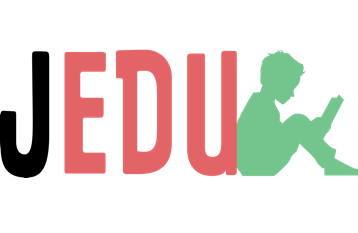 Newsflash - National Lockdown
As you are aware, following the Government's announcement at the weekend of the imminent national lockdown on Thursday, schools, colleges and universities will remain open. However, there are a few key changes to be aware of.

DFE Guidance
The DFE guidance is to be updated shortly according to their website, in light of the weekend's announcement. Please do keep an eye on their website. We will also update you on any key changes announced in this regard.



Clinically Extremely Vulnerable
Another key change to note is that the general Government guidance has been changed to make it clear that the clinically extremely vulnerable should work from home from 5 November 2020 where possible to do so for the lockdown period. If this is not possible, they should remain at home and may be entitled to claim sick pay. Such payments may be enhanced where you adopt the green and burgundy books (as per our previous advice). You should identify who falls within this category. The Government have said they will be writing to those individuals affected with further guidance.

Please do contact us if you would like any specific advice on individual situations.

Extension of Furlough Scheme
As you may be aware, due to the imminent national lockdown, the introduction of the Job Support Scheme which was due to come into effect on 1 November 2020 has been postponed and the Coronavirus Job Retention Scheme (better known as the Furlough scheme) has been extended until December 2020. As with the furlough scheme to date, its application to schools will be limited.

However, we do know that the scheme will largely operate as it did previously and the level of the grant will mirror that available in August, i.e. the Government will pay 80% of wages up to a cap of £2,500 for hours not worked and schools will pay employer NICs and pension contributions for the hours the employee does not work. Flexible furlough or full furlough is permitted and the employee need not have been furloughed previously. To be eligible the employee must have been on the payroll at 30 October 2020 (i.e. a RTI submission must have been made on or before 30 October 2020).

In the event you need to place an individual on furlough or extend their furlough period in light of the national lockdown, you should seek their agreement to do so in the usual way, confirming this in writing. In addition, if you wrote to staff previously to put them on the Job Support Scheme, you should now inform them that this has been postponed (and confirm their furlough leave will be extended/introduced).

We are here to help!