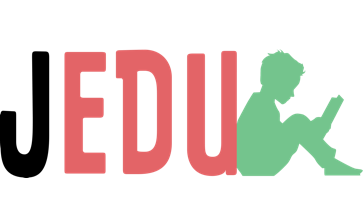 Newsflash - Cyber Security Update
Following our recent newsflash on top tips to prevent a cyber-attack, we have continued to see attacks on our schools and have noticed a general focus on targeting school systems.
To help prevent your school from falling victim to an attack, we would urge you to follow the steps within the previous newsflash (which can be found HERE). Whilst we recognise it is impossible to completely remove any possibility of an attack, it is possible to reduce your vulnerabilities and your chances of any attempts being successful. You could consider whether the below in particular would be beneficial:


Review Back Ups

It is important to ensure you have back-ups but also to consider how they are connected to your systems. Essentially, try and ensure your back-ups are not connected to your servers and systems as much as possible. For example, by having them offline or connected to a different server/location. This will help ensure back-ups are also not prone to attack.


Hiring a Security Specialist

You could consider hiring a security specialist who can look at your current systems and highlight your vulnerabilities. This can be costly but may be beneficial if you want to minimise the possibility of an attack.


Cyber Security Insurance

This is relatively new but can help ensure you don't lose out financially in case the worst-case scenario does in fact happen.

We don't recommend any particular company but there are a number of providers who can offer this. Your insurers may also provide this as a bolt-on to your current cover.

The majority of attacks happen through a staff member clicking on a link or providing access details to someone they shouldn't. With this is mind, and given the increase in numbers of attacks we are seeing, it is more important than ever to increase staff awareness and ensure all your staff know that schools are targeted, attacks do happen and that all staff can play their part in keeping school safe.

We feel this is an important message because the potential implications of a successful cyber-attack are huge; you may lose a large amount (if not all) of the data you hold or be faced with paying a ransom sum in the tens of thousands to release you from the attack.


Please click here for more information with regards to Judicium's GDPR service for schools.
We are here to help!
Please do not hesitate to contact us if you have any questions: georgina.decosta@judicium.com or on 07399185443.