Newsflash - Home working and Coronavirus testing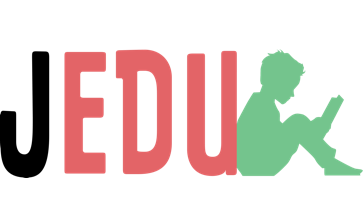 Newsflash - Home working and Coronavirus testing
Home working
Following the Government's recent school closure announcement, we know schools will again be focusing on remote learning. With this in mind, we thought our schools would find it helpful for us to provide some best practice suggestions. When offering remote learning, through whichever platform you decide, it is important to:
Be transparent with parents and pupils about how remote working will operate. For example, if you intend to record sessions, consider the reasons why. As a minimum, your reasons for recording should be communicated with users in advance of a call.
Be careful to blind copy (bcc) all recipients into any group emails you may send; be careful not to use 'cc' or the 'to' option by mistake.
Keep staff aware of good practice by sharing any acceptable use policies you may have. We have an Acceptable Use Policy for Staff (available in Jedu under the Documents tab, in the 'School Policies' section) and guidance notes for staff on working from home and using video conferencing (again under Documents, in 'Coronavirus Documents').
Set rules and guidance for remote learning sessions with students. You can do this through an acceptable use policy. We have one availabale for use under Documents, in 'School Policies'. We have also prepared wording which sets out expectations on users when joining a video call. This document is titled Video Conferencing Agreement and can be found under the Documents tab, in 'Coronavirus Documents'.
If you have any questions about data protection and home working, please do let us know.

Coronavirus testing
Although testing may have been delayed slightly due to the announcement, we have recently added privacy notices (one for English schools and one for Welsh schools) which can be given to parents/staff/students when obtaining consent for testing.

Individuals are not required to read a copy of this notice. However, it may be useful to refer people to it when seeking their consent as it makes clear why/how their data will be used. We have also added a PDF version of the government guidance for specialist settings (i.e. special schools, PRUs and alternative provision). All three of these documents are under the Documents tab in the 'Coronavirus Documents' section of www.jedu.co.uk.

If you have any questions, do let us know at georgina.decosta@judicium.com or on 07399185443.