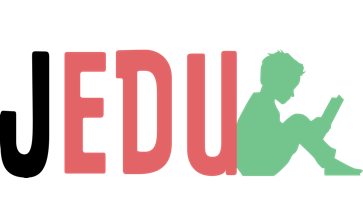 Newsflash - Snow Days
Posted
10th February 2021
Snow Days
With Storm Darcy bringing freezing temperatures and heavy snowfalls, most of the country has experienced some level of snow and ice over the last few days (we even had a light dusting here on the South Coast!).
As the cold weather is set to continue for several more days, you may experience staff struggling, or being unable, to get into work. Here are some top tips to help minimise disruption for everyone:
Remind staff of the school's

reporting requirements

if they can't get in to work due to the weather or they are running late. If you have a policy, remind them to familiarise themselves with it;
Let staff know their

options

if they can't travel to work – giving staff options where possible will maintain staff morale. This could include the possibility of working from home, taking annual leave (if they are all year-round support staff), or making up the time, otherwise there is no entitlement for them to be paid unless you have a custom and practice or policy saying otherwise;
Let staff know the

position on pay

in advance if they cannot travel to work or work from home;
If staff can work from home, ask them to

take laptops/work home

with them if heavy snowfall is predicted as a back-up in case they can't safely travel to school;
Ask staff in advance to consider alternative travel options to get into work, if it is safe to do so;
If you are short staffed, existing members of teaching staff can be asked to

cover classes

as this situation would fall within "unforeseen circumstances" under the School Teachers' Pay and Conditions Document (STPCD). However, whilst this may be possible for remote lessons, for those still in school teaching classes, guidance from the Government on COVID-19 and not mixing "bubbles" must take precedence;
If a teacher cannot attend work due to adverse weather, they should still have

prepared lessons

for that day and these should be submitted to a designated member of staff to be distributed to the person covering those lessons;
If the school will be closed, ensure you have due

notification procedures

in place. Staff are entitled to payment for the closure period.
Consider

implementing a policy

dealing with the above so everyone is clear on the position. Our Adverse Weather policy is available on our Client Portal, alternatively, please contact us for a copy.

We are here to help!

Please do not hesitate to contact us if you have any questions, do let us know at georgina.decosta@judicium.com or on 07399185443.