Newsflash - COVID-19 Asymptomatic Testing in Schools Risk assessment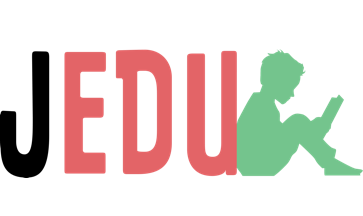 Newsflash - COVID-19 Asymptomatic Testing in Schools Risk assessment
Covid-19 Asymptomatic testing in schools risk assessment - Template
To safeguard the health of the school's workforce and keep as many students in secondaries, colleges, special schools and alternative provision as safe as possible; a programme of coronavirus (COVID-19) asymptomatic rapid-result testing will be provided. The tests will be carried out by using a Lateral Flow Device (LFD): Innova SARS-CoV2 Antigen Rapid Qualitative Test; these tests produce a result in 30 minutes and do not require a laboratory to process.

All students aged 11-18 and students 19+ funded via the 16-19 methodology and staff are in the scope of the testing programme.

The Judicium Education H&S consultants have written a risk assessment template based on the guidance provided. This is designed to be amended by the school to fit each specific site and the management in place. The template has been uploaded to the Judicium Education website via your client login.

If you have any further questions please contact your assigned Judicium Education Consultant.