Cyber Attack: Are your IT policies up to scratch?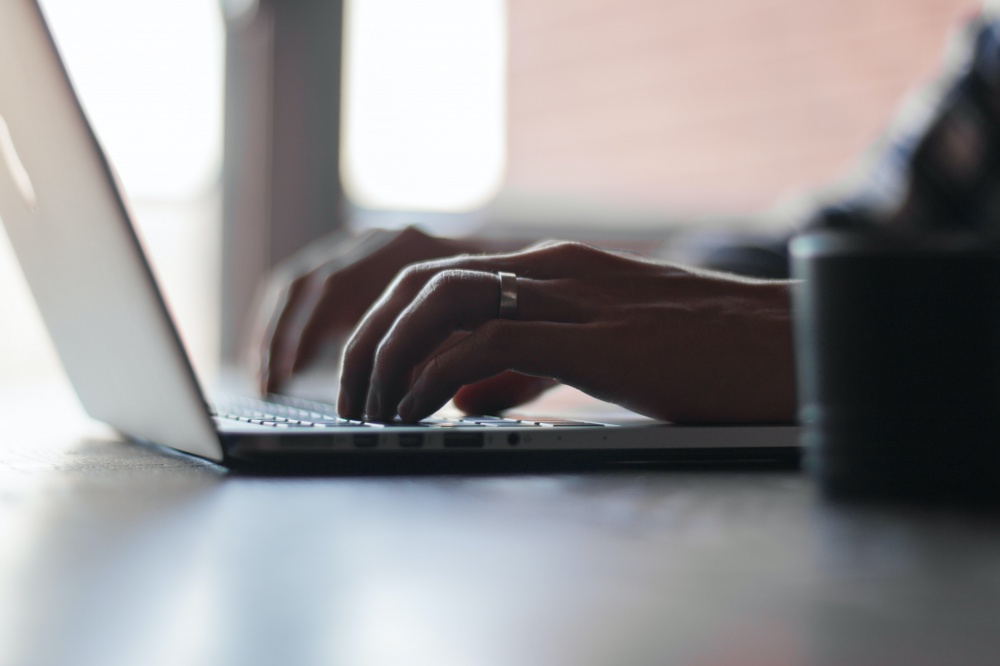 Cyber Attack: Are your IT policies up to scratch?
With the recent worldwide cyber-attack hitting the news, many of us will be turning our attention to IT security and the proper use of our IT systems, especially since it was originally thought that phishing emails were to blame for the virus attack.
Many of our clients contact us for advice following concerns about staff members' inappropriate use of IT systems and social media. With staff using IT systems on a daily basis, and with the ever increasing use of social media, it is essential that you have comprehensive IT and Social Media policies in place and that staff are fully aware of their contents and the implications of breaching them. This helps to protect your systems and your reputation.
Your policies should include guidance on (among other things):
what constitutes appropriate use of the various IT systems including emails, phones and internet use;
monitoring the use of IT systems;
how to help keep systems and equipment secure at all times;
complying with data protection and confidentiality policies/requirements;
prohibiting staff from downloading software from external sources without consent (and where consent is given, ensuring all files/data are scanned for viruses);
information on what must never be accessed from the school network;
if, when and to what extent IT systems can be used for personal use; and
the repercussions for staff of misusing any IT system up to and including dismissal for gross misconduct.
Contact us
If you would like us to review your IT and Social Media policies in the summer holidays or would like us to send you a copy of our template policies, please contact us at enquiries@judicium.com or phone 0845 459 7013.