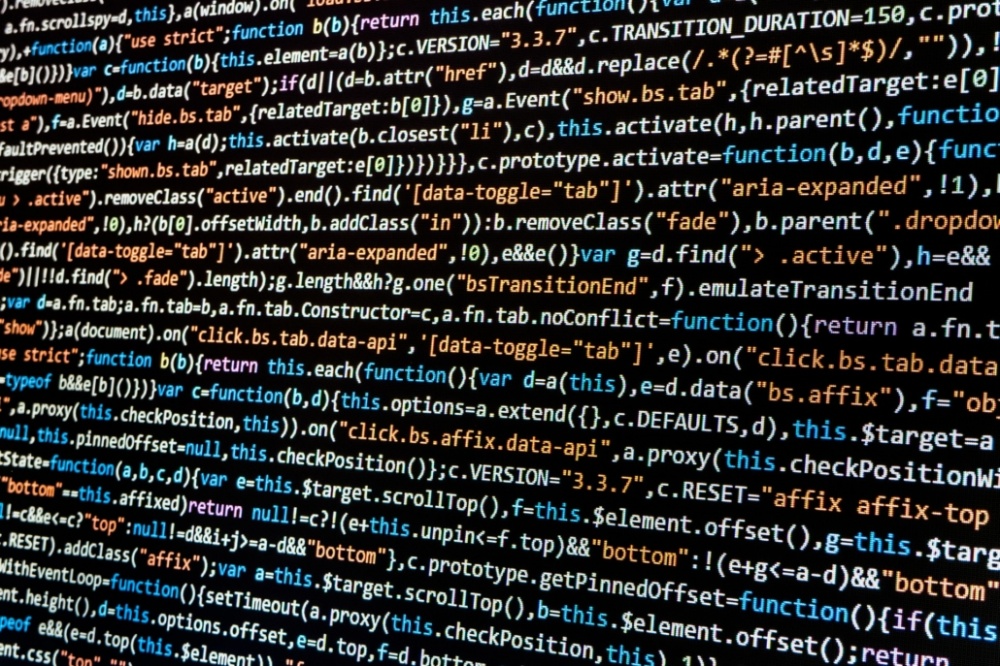 GDPR and its application to schools
The countdown is on!
As we move into the new year and with less than six months to go until the new regulations take effect, schools are starting to review their data practices to ensure they are compliant by 25th May 2018.


The ICO are continuing to issue detailed guidance in anticipation for the introduction of the new regulations, which are yet to be finalised and are due to be released nearer to May 2018.

Judicium will keep client schools up to date with any significant events in the build up to May 2018. As schools are currently preparing themselves by reviewing their data processes, we have set out below how we are able to assist you in being compliant with the new regulations: -
Data Protection Policy
We aim to provide an updated data protection policy for all compliance clients in February/March 2018, prior to the Easter break. Schools who intend to adopt Judicium's policy will then need to ensure they make the necessary arrangements for implementation ahead of 25th May 2018.
Legal Support Service
Data protection advice is not covered under the HR / employment law compliance service. However for all schools that are signed up to the legal support service they can receive advice and assistance on any data protection matters they may have (for example handling subject access requests).
For those schools that are yet to subscribe to the legal support service and would be interested in joining this service please do let us know.
Consultancy Services
Judicium can also provide on-site services to help you get you ready for the new regulations. These are: -


1. ONSITE TRAINING


We can provide on-site training for your staff on data protection and currently run the following sessions: -
Data Protection and Freedom of Information – An Introduction for Schools (Half Day);
Compliance with Data Protection in the Workplace and Subject Access Requests: A Consideration for Schools (Half Day);
Introduction to conducting Data Protection Audits in Schools (Half Day);
GDPR Training – An introduction to GDPR (Half Day); and
GDPR Training – Preparing for the GDPR and what this means for your School (Full Day)
The cost of a full day session is £895 plus VAT and a half day session is £550 plus VAT inclusive of travel costs and time. We can combine two half day sessions into one full day.


2. ONSITE AUDITS


The GDPR is likely to bring large scale change in how organisations handle data. For these reasons, schools are starting to review their data practices and structures to achieve compliance. The ICO has recommended that organising a data protection audit can enable you to achieve this.


Judicium can conduct a data audit as part of its data protection audit service. The audit will involve visiting your school to review your data processes and determine whether any improvements are required in order to ensure compliance with the GDPR.

Full details of what is included in this service are available on request.


Please beware that the above consultancy services are subject to availability and given recent demand, we would advise booking early to avoid disappointment.
Please contact us at enquiries@judicium.com or phone 0845 459 7013 for further info.