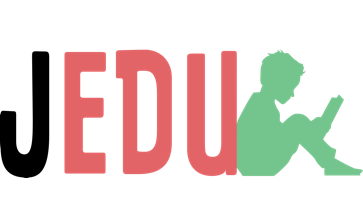 Newsflash - H&S Covid Amendments
New National Restrictions from 5th November 2020
The following is a summary of amendments to the re-opening of schools guidance. The information below should be used to amend your COVID-19 school risk assessments where required. The following is the link to the latest information. You will see that in various sections this refers to the full re-opening guidance from August 2020.

Face Coverings
Early years settings and primary – No change to guidance, the decision for adults to wear masks is at the discretion of the provider/school management. Children aged 11 or over and adults should wear face coverings when moving around the premises, outside of classrooms or activity rooms, such as in corridors and communal areas where social distancing cannot easily be maintained. Face coverings should also be worn by pupils in year 7 and above when travelling on dedicated school transport to secondary school or college. The decision for adults to wear masks in other areas of the premises would be at the discretion of the provider/school management.

Visitors
Visitors should be restricted to those that are absolutely necessary and cannot be completed by phone or videoconferencing. This means suspending parent and carer visits for; new admissions, settling in sessions and organised sports or performances.

Staff
Those who are clinically extremely vulnerable (received a letter from NHS or GP in the past), should work from home where possible and if this is not achievable should not go into work.

Out-of-hours activities and wraparound childcare
Out-of-school activities may only continue if their primary purpose is providing registered childcare, or where offering other childcare activities, where this necessary to enable parents to work or search for work or to undertake training or education. Out-of-school activities may continue to operate for the purposes of respite care, including for vulnerable children.