New CPD accredited HR Advice eLearning courses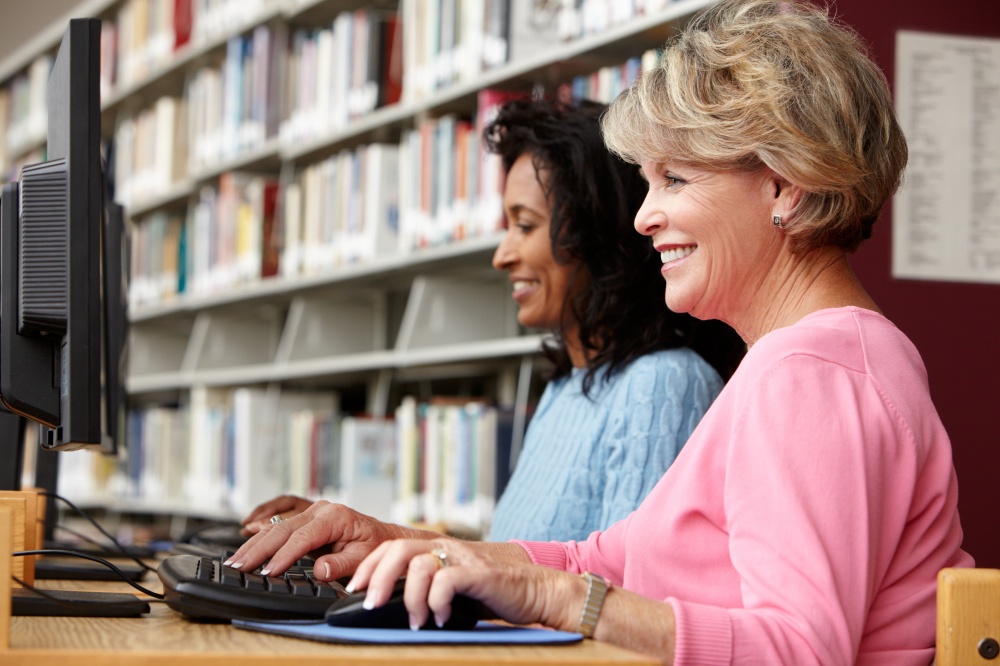 New CPD accredited HR Advice eLearning courses
The ever changing world of Employment Law can be daunting, but that's where our invaluable Employment Law and HR Advisory service comes into play.
If you weren't already aware, we have a wide selection of eLearning courses already available, which are CPD accredited. These include training on disciplinaries, grievances, sickness absence management, performance management, stress management for employees and Head teachers, and various new courses currently in production, you won't want to miss out!
Our newly accessible courses include:
Fixed-Term Contracts;
Obtaining References;
Providing References; and
Resignations.
These courses are an introduction into the particular area of law, with the aim of aspiring members of the Senior Leadership Team, members of the Governing Body and newly appointed School Business Managers.
To successfully complete the course, learners will be required to pass a short assessment.
Upon successful completion of the course learners will be issued a CPD accredited certificate to download. Each of the above courses equate to 1 hour of CPD.
If you require any assistance or advice, please contact us!