Parents can be prosecuted for term time holidays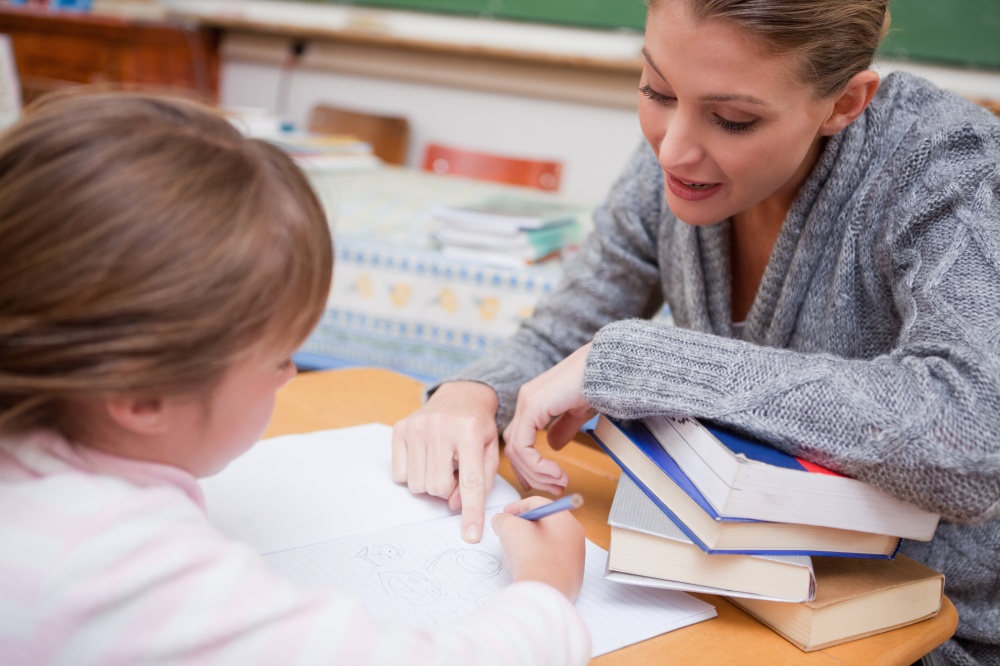 Parents can be prosecuted for term time holidays
The Supreme Court has ruled, after a much awaited decision, that parents who take their children out of school to go on holiday can be prosecuted.
The facts
A father (Mr Platt) from the Isle of Wight took his young daughter to Disney World during term time for a week in April 2015 despite permission being refused from the School. Mr Platt refused to pay the fine imposed by the Local Authority who subsequently prosecuted him for his failure to comply.

Before getting to the Supreme Court, both the Magistrates Court and High Court ruled against the Council and held that Mr Platt did not act unlawfully because his daughter had good attendance (overall 90%) and it was considered appropriate to take the wider picture of his daughter's attendance into account in deciding if she had "regular attendance". This led to an increase in term time holiday bookings.

However, the Supreme Court has now decided in favour of the Council and allowed their appeal.

The decision

The ruling means that parents who take their children out of school to go on holiday, where it has not been pre-authorised, can be prosecuted, even where the child has little or no other term time absence.

The Court said that "regularly" means "in accordance with the rules prescribed by the school".

The case will now go back to the Magistrates to decide what, if any, penalty to impose on the father.

This case has confirmed the original position that parents who take their children out of school during term time, without pre authorisation from the School, can now face paying a fine or being prosecuted. This brings relief for many school leaders and teachers who face additional pressure in trying to help absent children catch up with missed school work and who now provides more certainty in dealing with such requests.

Schools may want to take this opportunity to review their policies on term time absence.

Contact us:
As always, please do feel free to contact us if you have any queries on the above by emailing employmentlawadvice@judicium.com or phoning 0845 459 7013.