Managing Health and Safety in Schools - 15th and 22nd of June 2021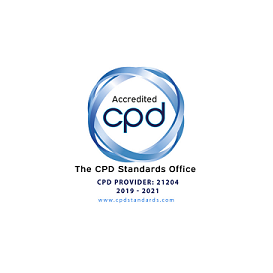 Managing Health and Safety in Schools - 15th and 22nd of June 2021
About this Open Health & Safety course
Managing Health and Safety in Schools
This CPD accredited 2-day course provides attendees with the information needed to effectively manage Health and Safety in their educational environment. Providing a thorough understanding of the concept 'managing safely' by focusing on the relevant legislation, implementing a Health and Safety Management System, Identifying Hazards, Risk Assessment and Accident Management.
Where
This course is delivered via Microsoft Teams
Assessment
Attendees will be required to pass a short multiple-choice test.
Cost
This course costs £395 + VAT per person for Judicium Health and Safety Clients and £495 + VAT per person for non-Judicium Health and Safety Clients
How to book
Call: 020 7336 8403 or email: hs-training@judicium.com or fill out the form below
Enquire about this course